LIFE ON MOTO – our life together on a motorcycle

We didn't travel around the world with backpacks from an early age, like most travel bloggers. We didn't spend all our free time in the garage assembling our first motorcycle, dreaming of riding Route 66 with "Born to be wild" in our ears. Just a few years ago, neither of us would have said that we were capable of dropping everything and going on a trip around the Americas. Yet life can be very unpredictable, and so from a pretty ordinary couple, we turned into a pair of bloggers and motorcycle travelers. A couple that loves the sense of freedom that traveling by motorcycle gives them. It's feeling the road with all their senses – the smell of forests and meadows, the wind, the rain and the sand in their eyes. Here we are – Simon and Karolina. And we are really very pleased that you have come to us!
"On a motorcycle, the screen disappears. Contact with the whole environment is complete. A person is an actor on the stage, not a spectator, and this sense of participation is overwhelming. The asphalt on which the tires whistle ten centimeters below your foot is real, it's the same one you walk on, so obliterated in the momentum that you can't see it, but after all, you can put your foot down and touch it whenever you want." – Robert M. Pirsig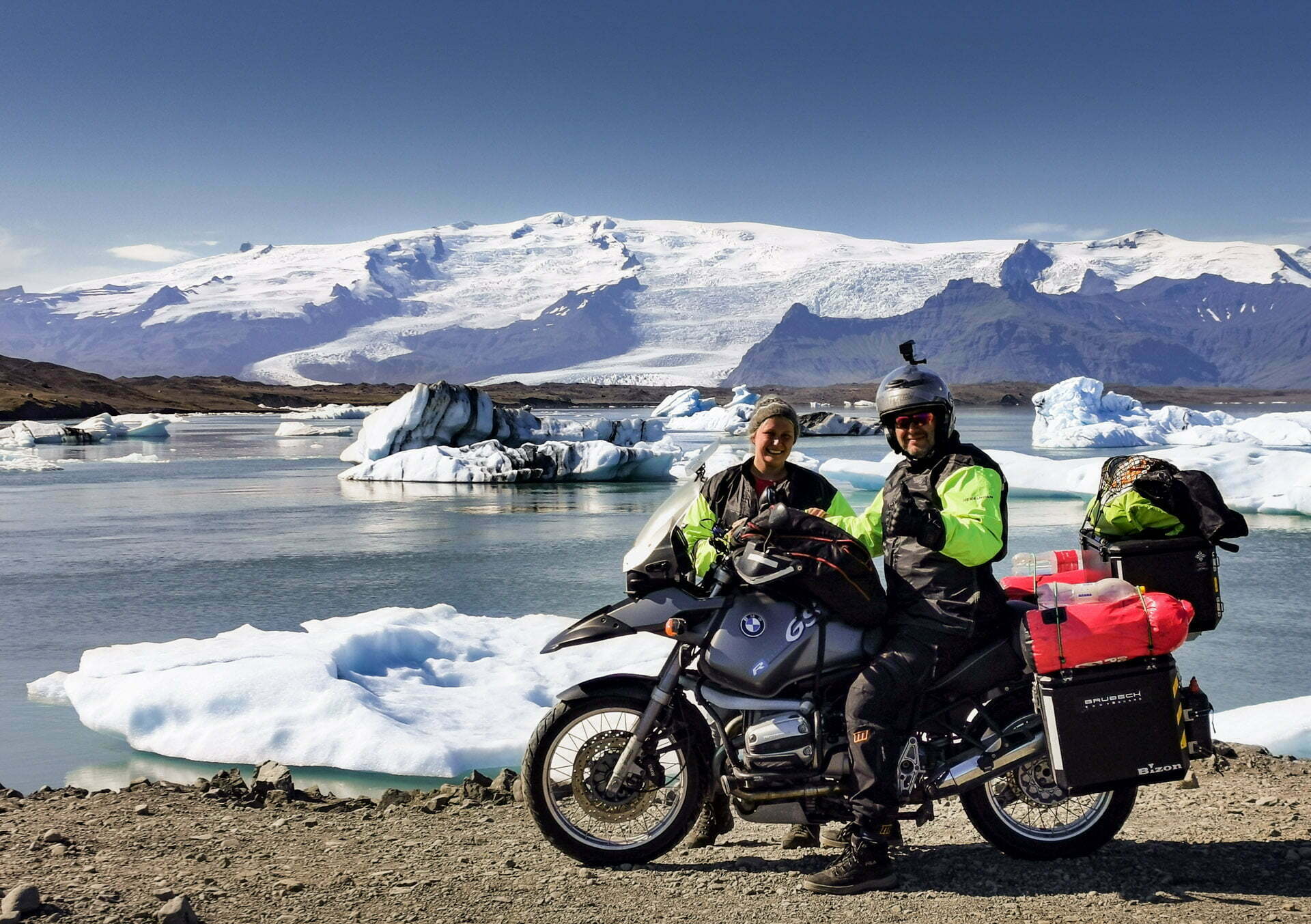 Motorcyclist with several years of experience. Previously a Kawasaki enthusiast, when he met Karolina he switched to a slightly more comfortable BMW K1200 GT. He is responsible for planning all trips. He is the real organizer. He gets along with everyone, finds a common language with everyone and always finds a way out of any crisis situation. On the blog he is mainly responsible for the technical side, guides and tests. He is definitely the more practical, technical and rational one of the LIFE ON MOTO duo. He loves spending time with other people, movies with superheroes and devours books addictively.
Karolina "Cahirka" Kowalska
A backpacker with a rather short experience of a few years. Although motorcycle touring wasn't in her interests before, ever since she met Simon, she's been looking forward to another motorcycle season. She also thinks about getting her license all the time, although she never has time to finish the course she started. She is the one who chooses the directions, marks the points on the map and looks for newer and newer destinations. On the blog she is responsible for aesthetics, photography and most of the texts. An introvert and dreamer who loves cats, wine, nature and solitude.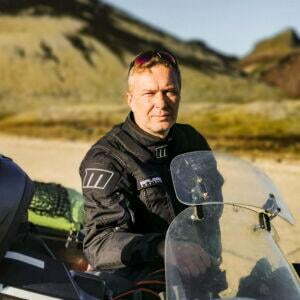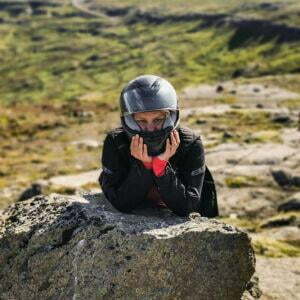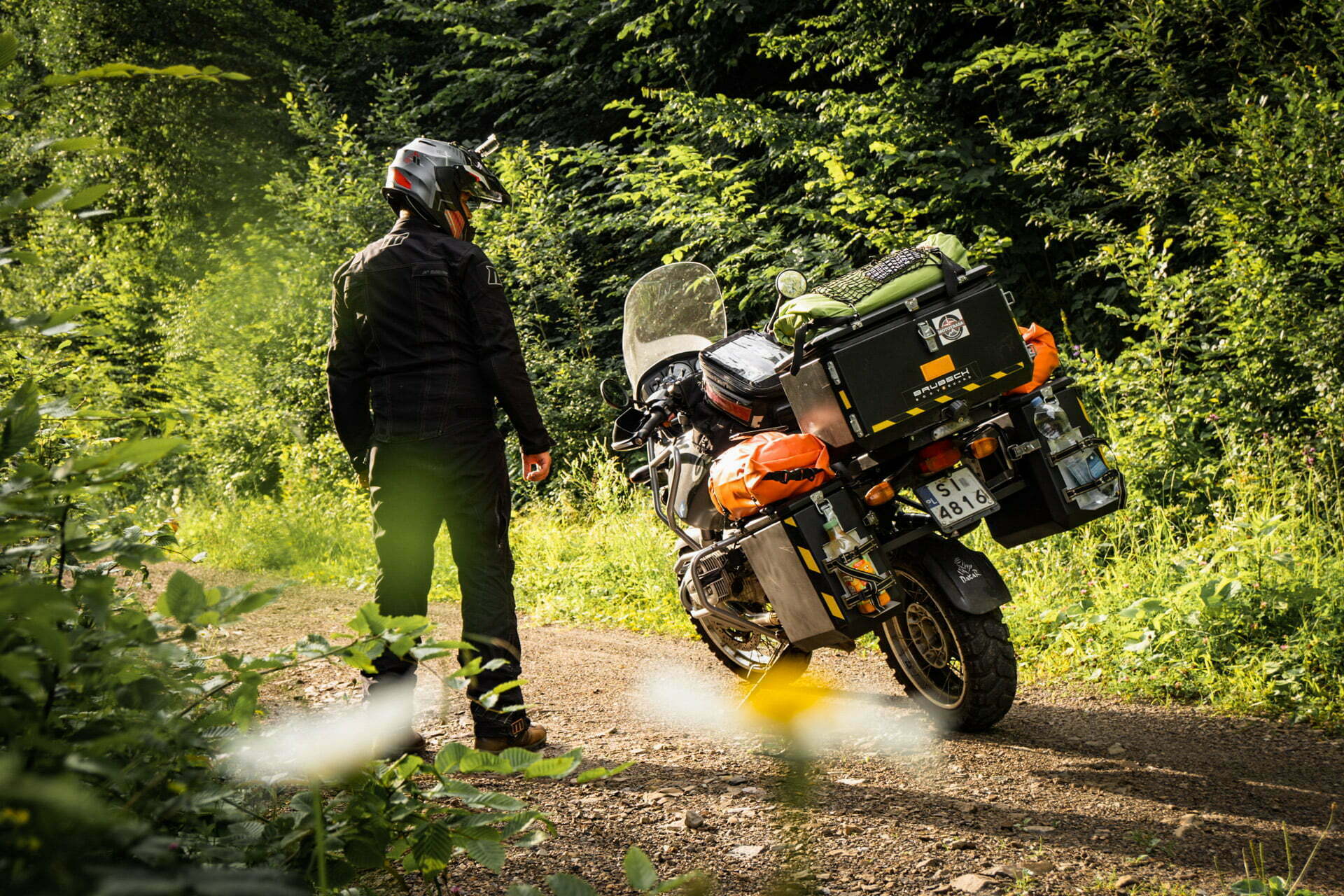 What are we writing about?
LIFE ON MOTO is a motorcycle travel blog, it's our place on the internet where we share our passion for traveling, exploring the world and learning about culture. What are our interests? In fact, everything that relates to motorcycle tourism in the widest sense. We write about our travels and adventures, about the equipment we take with us and testing, about our preparations for travel. We bring back from our travels thousands of photos, hundreds of videos and even more impressions, acquaintances and experiences. If you think you have an interesting product or service that fits the theme of the blog, we invite you to cooperate with us.
Please direct all queries to: [email protected]. We treat all proposals on an individual basis and are open to suggestions, although we would like to point out right away that all articles published on LIFE ON MOTO are our own. We do not and will never post advertising posts that we are not the authors of or products that we have never tested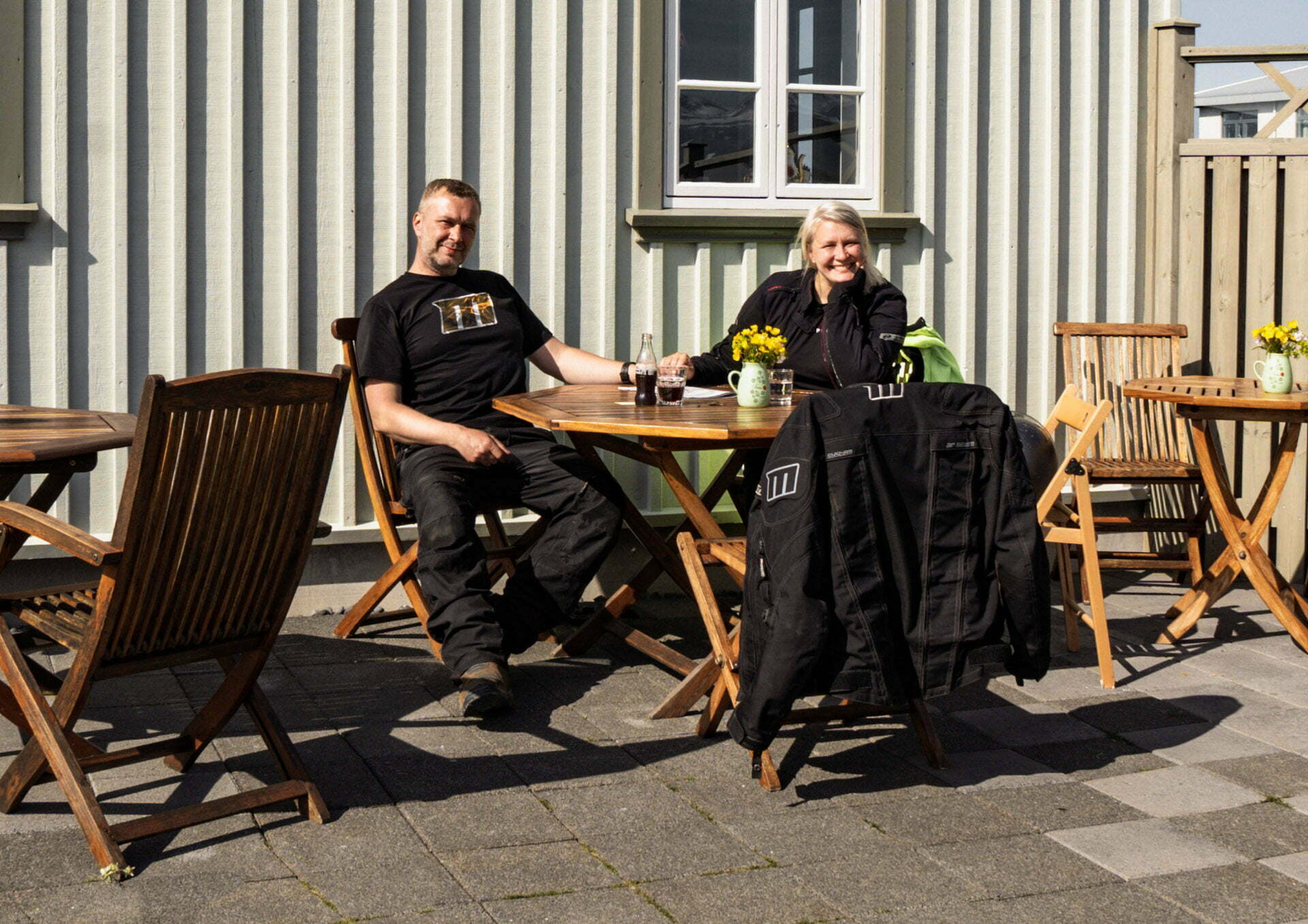 Why should you work with us?
We are one of the largest blogs on such topics in Poland.
We have many ideas of our own, although we are always open to new ones.
Cooperation is supposed to be mutually beneficial, so we try, as much as possible, to adapt to your needs.
We always try to be unconventional and creative in our approach to our tasks.
Associated with us and our blog is, one of the largest in Poland, a newsgroup on FB, which is an excellent medium for communicating interesting news to a wide range of fans.