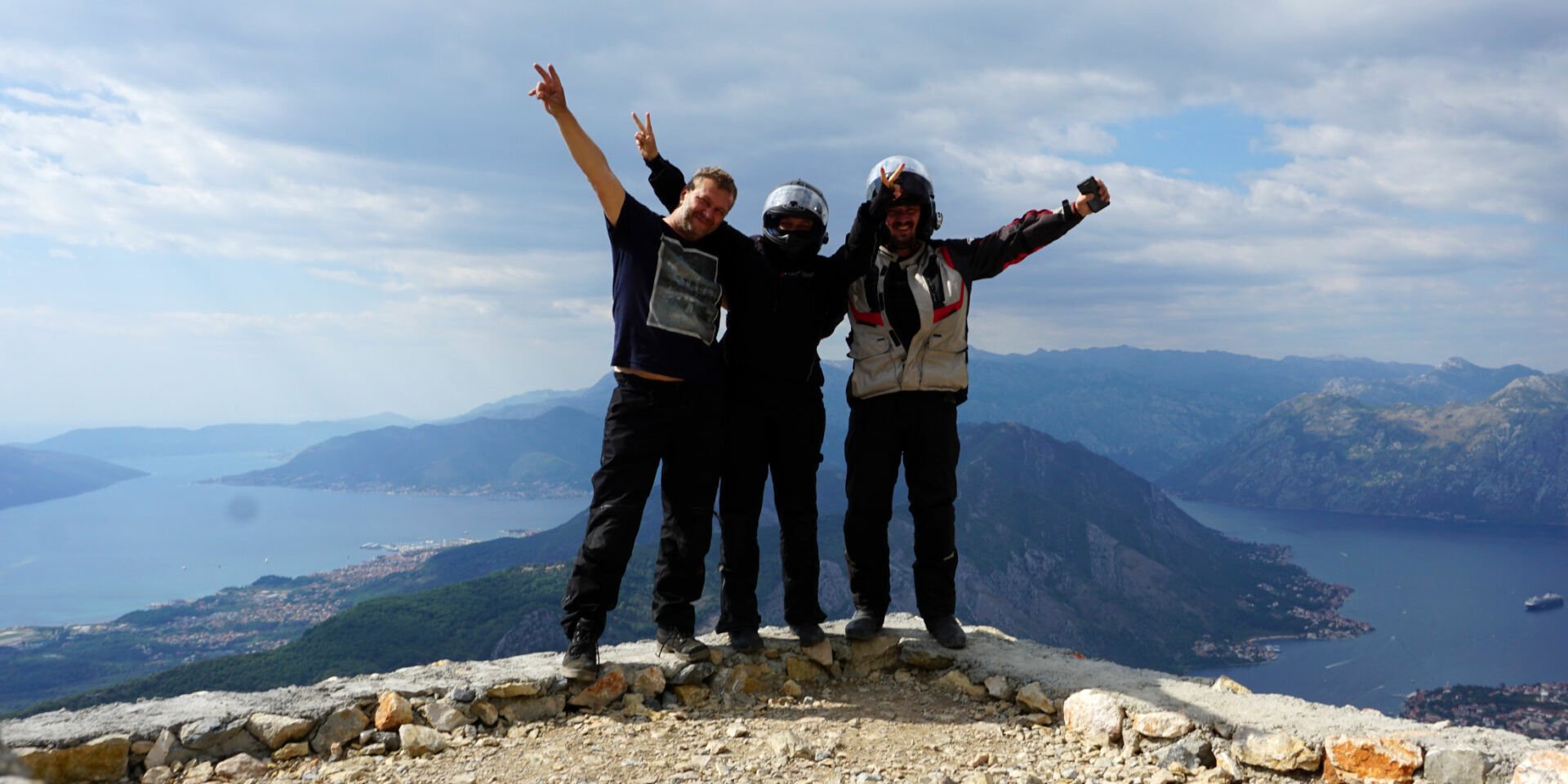 LIFE ON MOTO – Blog of travel-infected people
Life On Moto is a blog of motorcycle travelers. It is created by people with a passion for traveling, motorcycles, to discover the beauty of nature at every step, to learn about history and culture everywhere we go. We fulfill our dreams, passions, and goals. What do we write about? About everything that concerns motorcycle tourism in its broadest sense. About motorcycles, equipment and traveling, not necessarily on two wheels, both in Poland and abroad. We bring thousands of photos, hundreds of films and even more impressions, acquaintances and experiences from our travels. If you think that you have an interesting product or service that fits into the subject matter of the blog, we invite you to cooperate with us. All kinds of inquiries should be directed to wspolpraca@lifeonmoto.com All proposals are treated individually, we are open to suggestions, although we immediately point out that all articles published on Life On Moto are our authorship. We do not post and will never post advertising posts that we are not the authors of or information about products that we have never tested.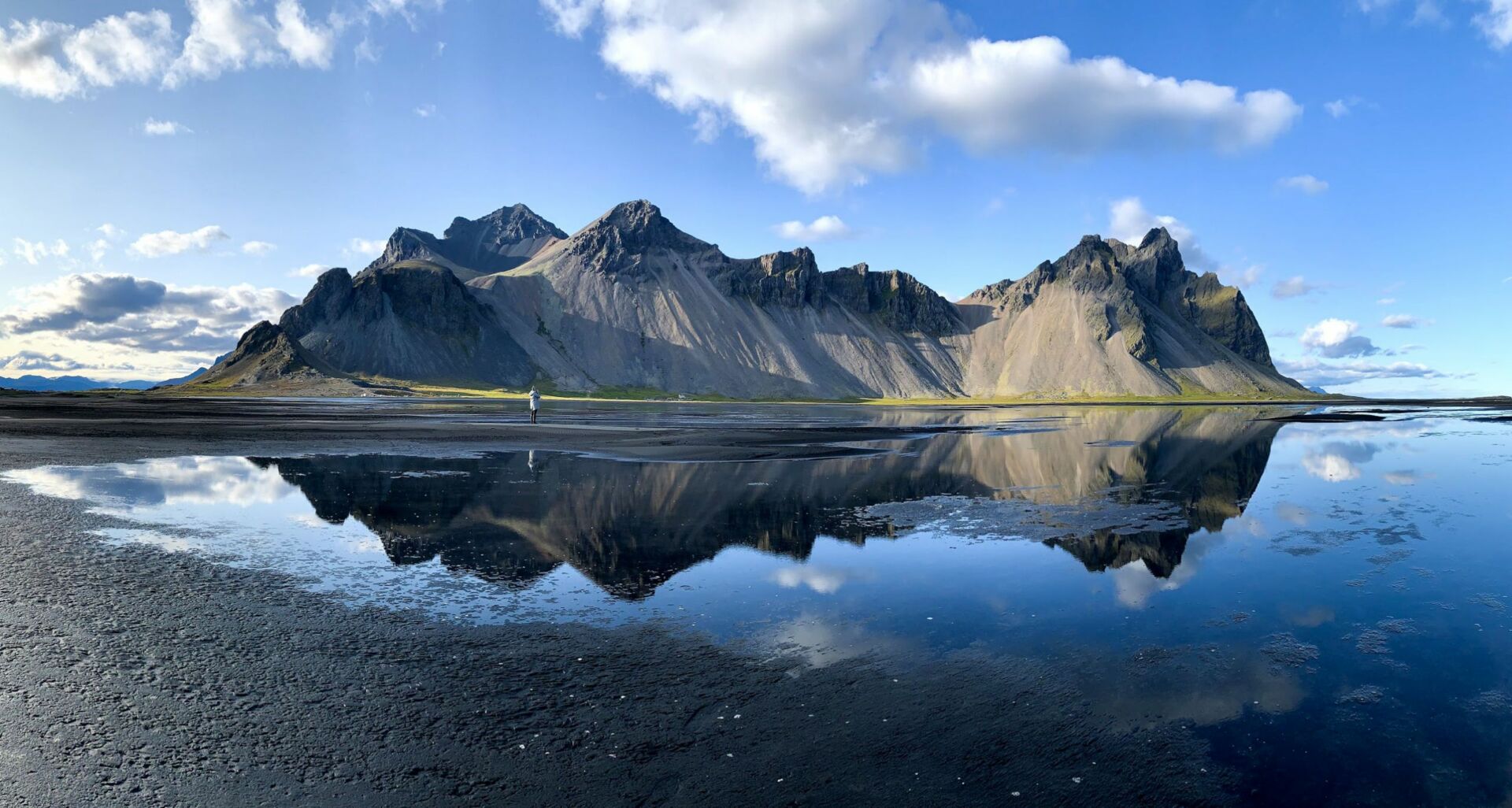 Why is it worth to cooperate with us?
We are one of the largest blogs on this subject in Poland.

We have many of our ideas, although we are always open to new ones.

The cooperation is supposed to be beneficial for both sides, therefore, we try to adapt as much as possible to your needs.

We always try to approach our tasks in an unconventional and creative way.

Life On Moto is associated with, one of the largest in Poland, a discussion group on FB, which is a great medium for communicating interesting news to a wide range of fans.