Life on Moto

, or our trip through the world
Hi! It's Karolina and Szymon, welcome to our blog! We are a couple who love motorcycles as much as traveling. We try to travel and explore the world on two wheels, although we don't always have a chance to do that. Recently, more and more often, we have been switching to four wheels to discover the nooks and crannies of Iceland, where we have been living for a year. What can you find here? Stories about our common adventures, known and unknown roads, stories straight from the far north, ready routes for busy people and tips for beginners. Make yourself comfortable and feel at home.
Everyone was born under a star, bad or good: a star of destiny… I was born, at least I think so, under the star of adventure. – That's what Tony Halik used to say about himself. On the hundredth anniversary of the birth of this famous Polish traveler, we follow in his footsteps in search of our destiny star. Read more about our project MOTOHALIK 2021.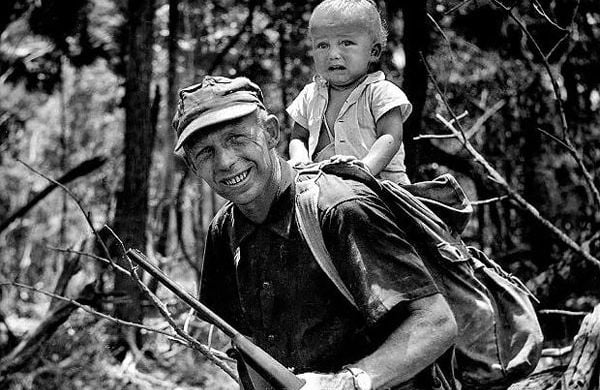 Discover with us the

fascinating

North

that does not let you forget about itself
In autumn we packed our lives into two backpacks and went to a country we knew only from photographs. Iceland quickly showed us how unfriendly it can be.  Long, dark, winter nights, rains that last for days and a penetrating cold wind howling out of the window. Somebody would have thought, it's impossible to live here. But… when you stand in the middle of the wilderness, watching the aurora dance in the sky, you forget about all the inconveniences. Look at Iceland through our eyes, get to know real places, people and Icelandic delicacies.
Travel and

explore the world

with us
We haven't visited the whole world. Not yet, because it is a matter of time. Before we do that, please read the entries from our trips to Poland and Europe. What can you find in them? A lot of photos, descriptions, ready-made routes with maps, a pinch of history with some interesting facts, useful information and motorcycle tips. We especially recommend the section with posts from Iceland, where you will find stories straight from the cold and windy North – about expeditions, Scandinavian traditions, local unique cuisine, and our daily Icelandic life.

Hints

, not just for two wheels!
From each trip, we bring with us not only a lot of photos and impressions but also new experiences, which we describe in the section with our guides. If you are wondering what insurance to choose, what to take with you and how to pack your motorcycle for the trip, what to pay attention to not to bring fine with you, whether to take cash or a payment card with you and where to eat well for decent money, the section with the guides will certainly be helpful for you. You have any other questions about travel or equipment – feel free to write to us.

You don't have time to plan your route or you just don't like to do it? We have prepared for you ready-made proposals for several days' trips. Mainly on two wheels, but not only. Each of the routes is described day-by-day. To each of them, we have attached maps with GPX files to download, proposed accommodation, interesting places to see and a handful of our advice.