We have heard the opinion that road on Sveti Jure is one of the most dangerous routes in Europe. The road is quite demanding, yes, especially the end of it is sometimes very narrow, but it is worth it to eliminate your fears. The mixture of fabulous views of the Adriatic Sea, mountain ranges, cliffs, and emotions, leave a mega impression. Such was our trip to Sveti Jure by motorcycle – through Croatian Stelvio.
SVETI JURE BY MOTORCYCLE

– YOU DRIVE AT YOUR OWN RISK
Sveti Jure, or St. George's Mountain, is located in the Biokovo massif. It is the second-highest peak in Croatia (1762 m), and the road leading to it is the highest in Croatia. The route is located within the Biokovo National Park, so you can get there by going to Vrgorac. The route is initially quite straight, with light and pleasant bends. The most exciting uphill is at the very end, where you can reach the top with narrow serpentines. The road is 1.5 car wide, sometimes you can't even see if something is coming from the opposite direction. Stones, pebbles, sand, and holes – this is what the surface looks like in a nutshell. Cutting through bends is not a good idea for this route. Seriously. And at the very end of this motorcycle climbing, when you have overcome your fears, there are fabulous views of the Dinarskie Mountains stretching around, boundless sky and St. George's Chapel at the very top, from which the name of the mountain comes.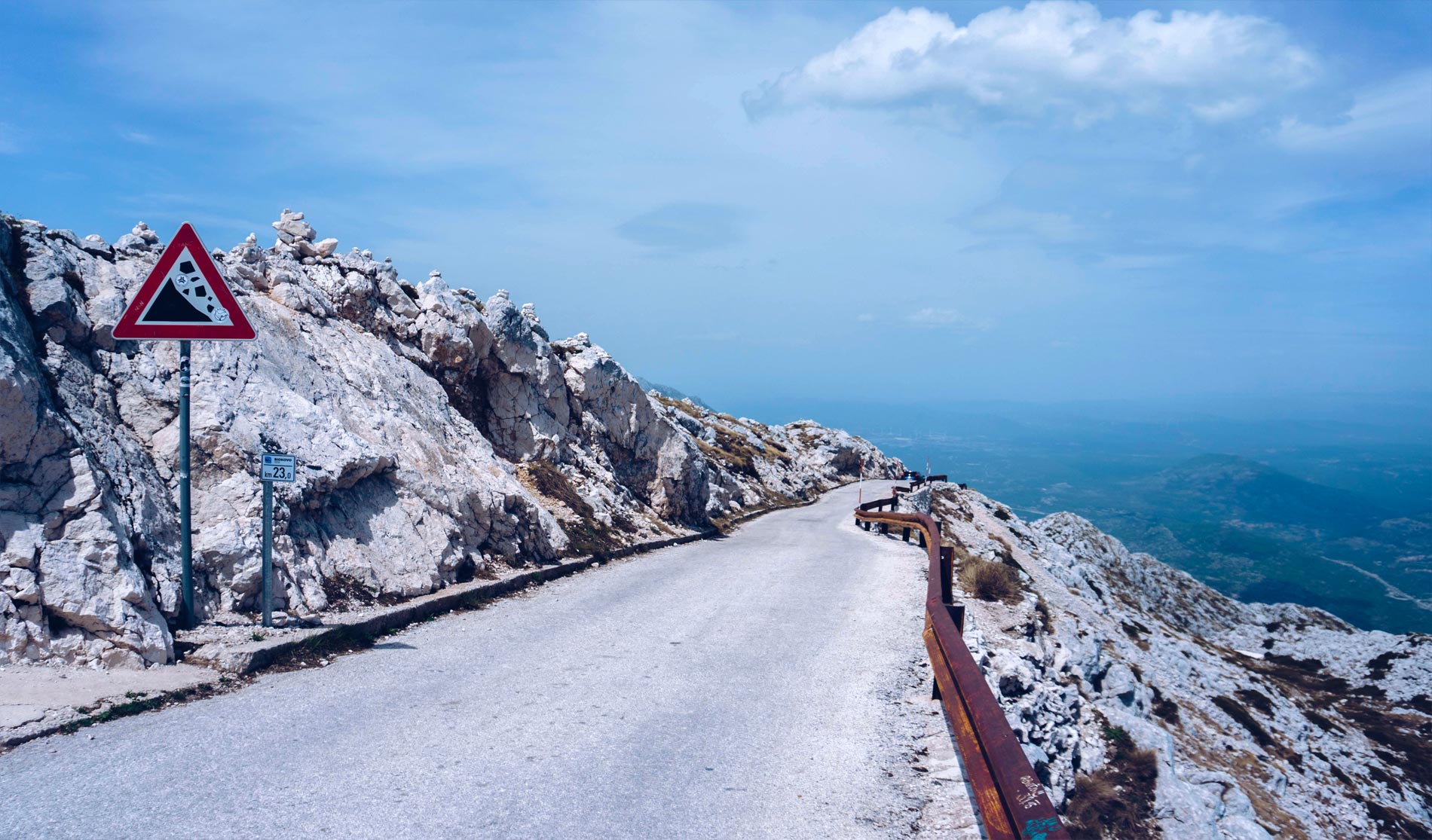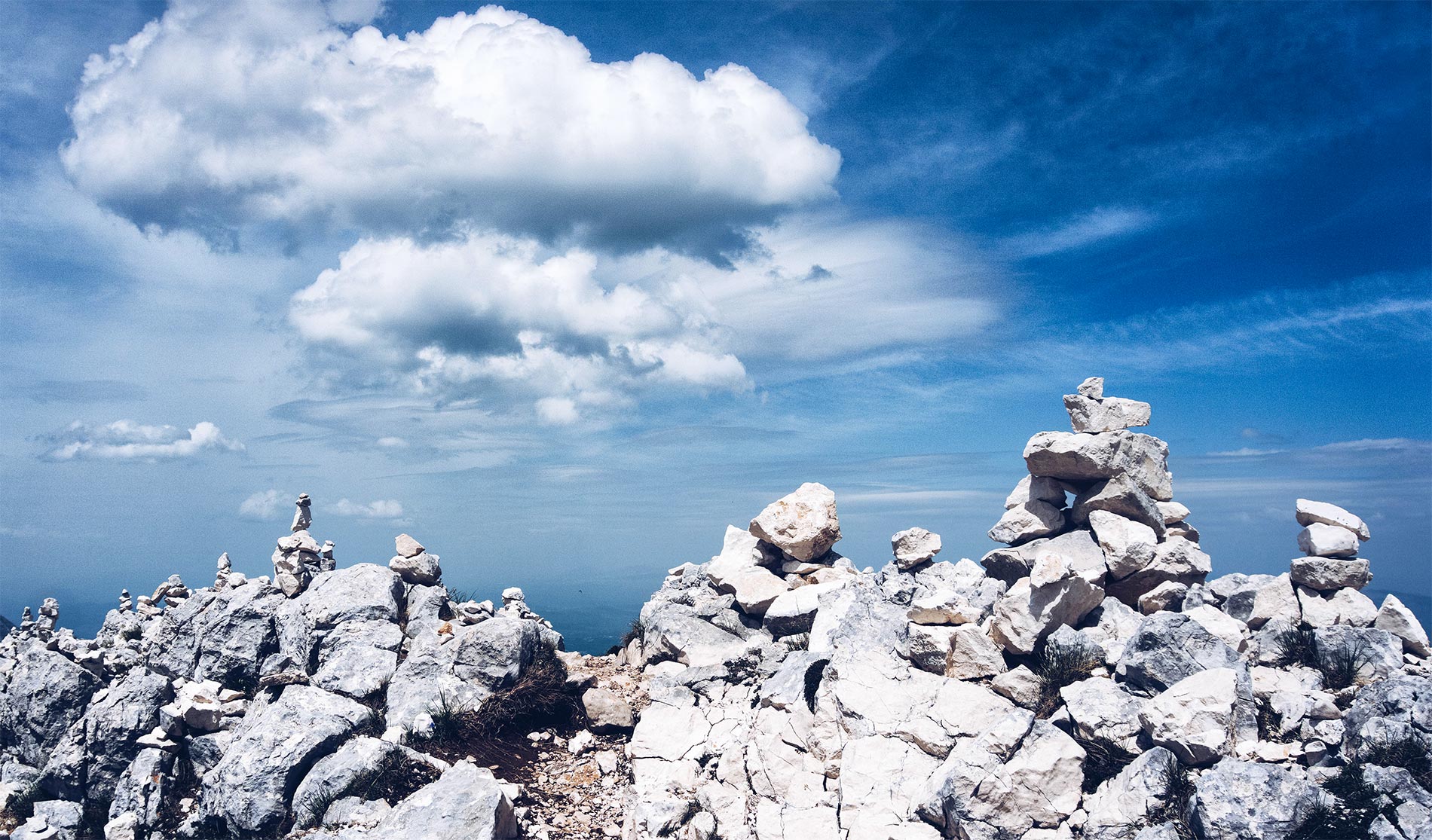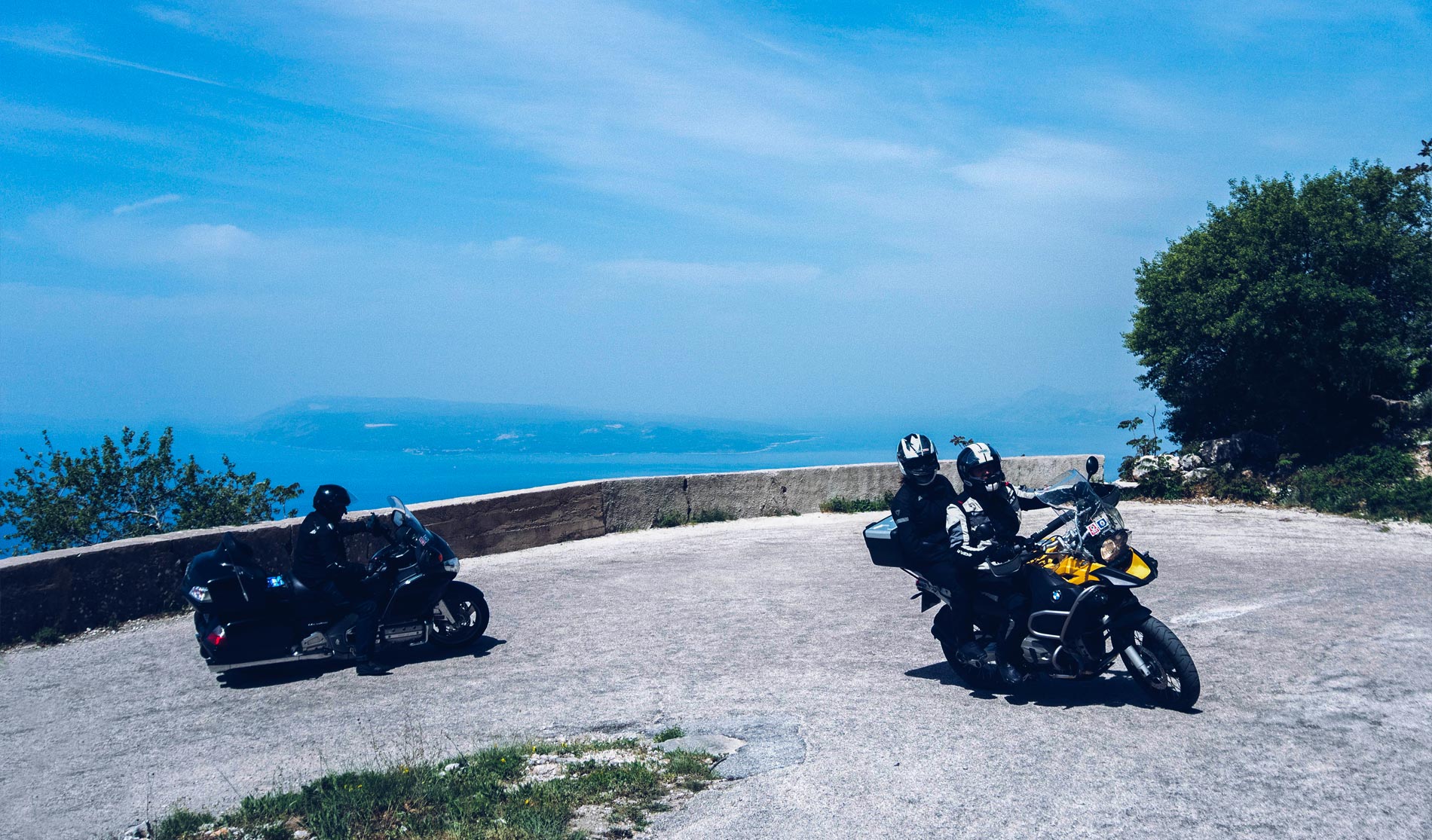 Sveti Jure by motorcycle

– what is good to know?
The route is open all year long, although the park is officially closed for winter.

Height 1762 m above sea level, max. slope 20%.

The asphalt surface is medium, with a lot of pebbles and some cavities. Sometimes asphalt condition is even poor.

The route is medium-hard difficult. The start is easy, then the road is more and more demanding. The road is very narrow and winding.

The park is open in summer from 7:00 – 20:00, and in autumn and spring from 8:00 – 16:00.

You have to pay a fee for entering the park. From a person, not a motorcycle!
Sveti Jure by motorcycle – toll list valid for 2019
| Nature Park Biokovo | Motorcycle/car price in HRK per person | Comments |
| --- | --- | --- |
| 1-day ticket | 50 HRK | Zniżka 50% dla studentów - tylko przed wcześniejszym poinformowaniem pracowników. |
| 3-days ticket | 100 HRK | |
| 7-days ticket | 250 HRK | |
| Monthly ticket | 1000 HRK | |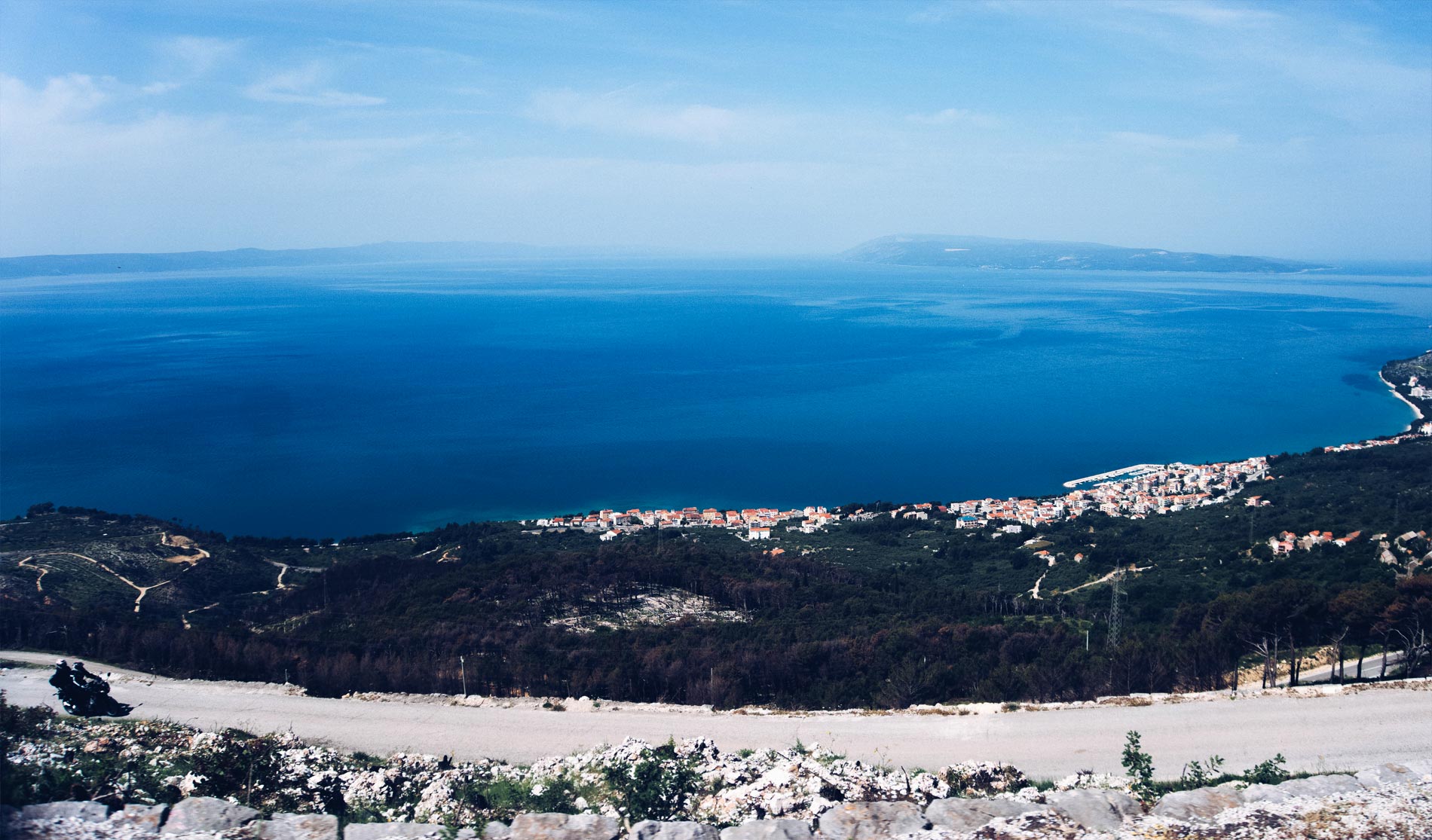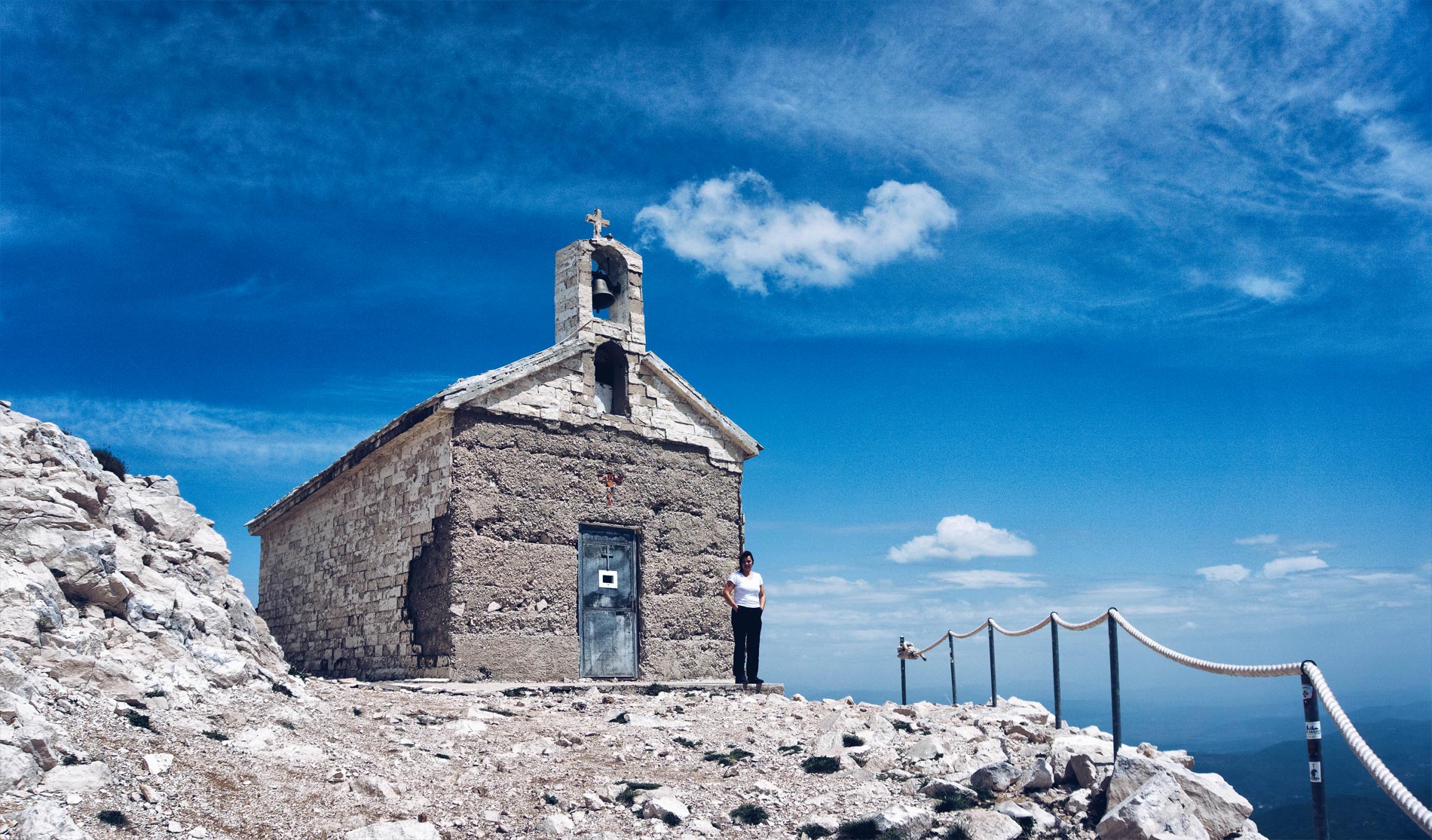 A bunch of useful links at the end