Poland is an amazing, beautiful, culturally, environmentally and architecturally diverse country. Nevertheless, it seems to us that it is still underestimated by us and we consider foreign holidays to be more prestigious. What can we say, we ourselves prefer trips to the Alps over the Tatras or the Karkonosze Mountains. You praise others, and you do not know your own – in this case, it works almost 100%. Becouse #SilesianIsBeautiful
Get out of the house and get to know your neighborhood! Silesian is beautiful!

In the upcoming motorcycle season, we will try to change it a bit, devoting more time to trips around our region – Silesia. One-day, two-day, and sometimes several hours after work. We hope that by showing you the Silesian Voivodeship from our perspective of two wheels, we will encourage other motorcyclists to get to know their own region, its history, culture, and architecture. The idea is to extend the project to the whole of Poland #PolandIsBeautiful, but we start with our Silesian because of #SilesianIsBeautiful! Thanks for the Silesian Tourist Organisation, the branch of Polish Television S.A. in Katowice and the Polish motorcycle clothing manufacturer Motona, for interest in our project. All the trips will be under their patronage.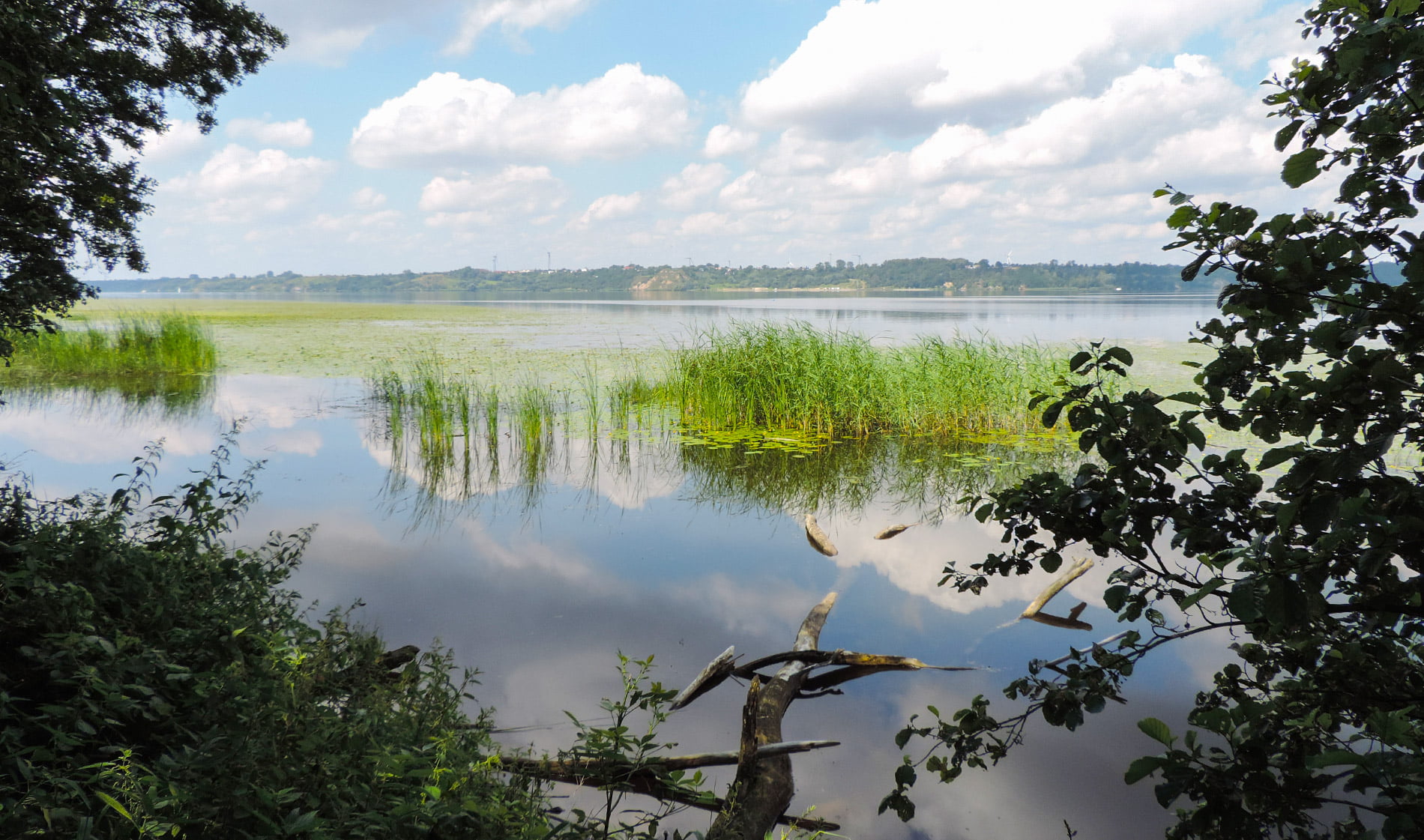 #SilesianIsBeautiful

– what's all this about?
The Silesian Voivodeship is the nearest to us. We have lived here for a few years, maybe not for long, but enough to be able to say that there is a lot to see and we do not regret that we have bound our lives with this region. Since May 2018, we are starting with our own cycle of trips #SilesianIsBeautiful, promoting our region. There will be many cool routes, a bit of culture, history, tradition and Silesian noodles with roulade and blue cabbage.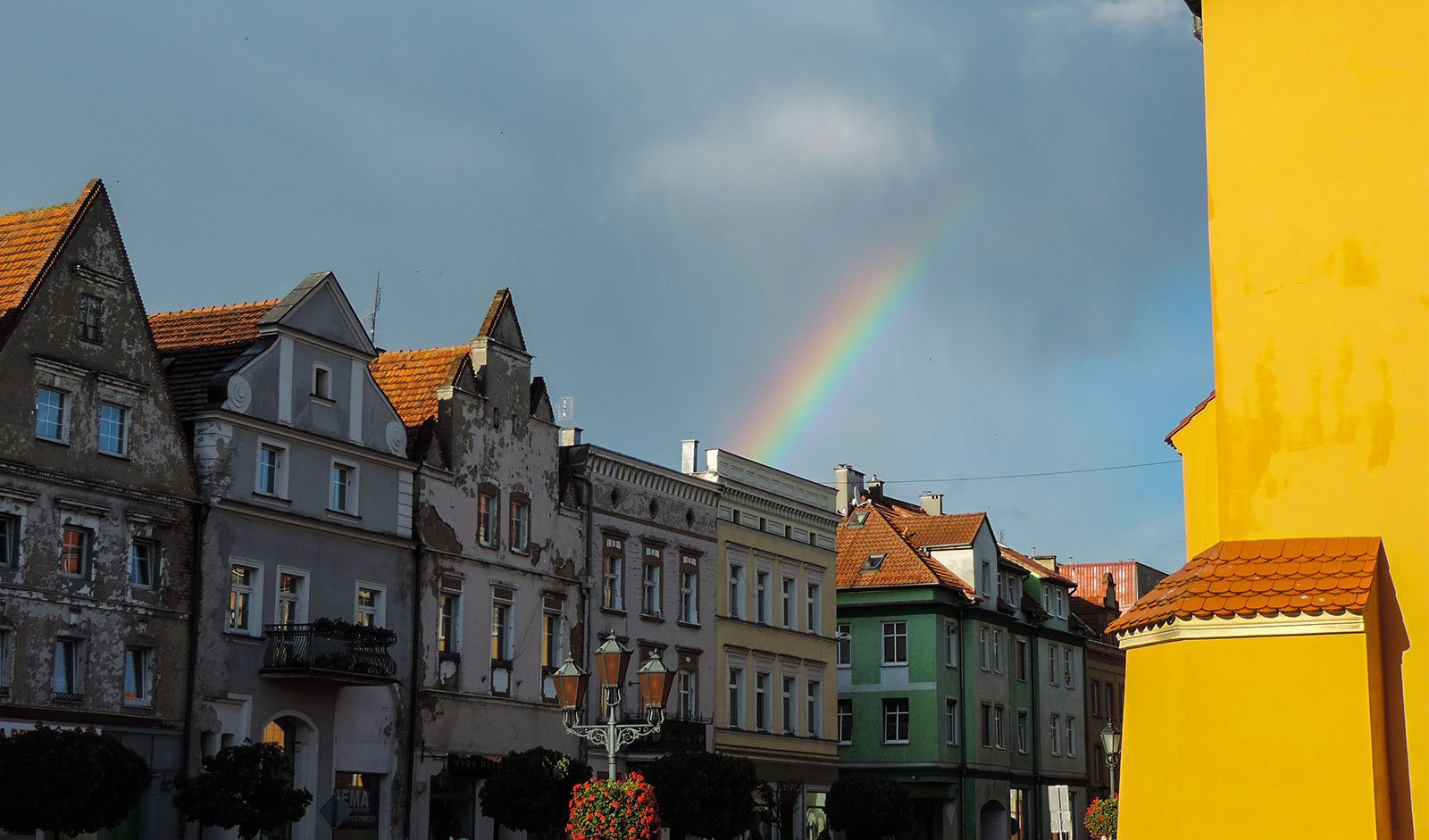 #SilesianIsBeautiful is a big challenge for us and we're ambitious with it. Why? We have heard many times that Silesia is ugly and dirty, peoples were asking us what are we doing here, because we are from the most beautiful Polish cities – Wroclaw and Torun? In Silesia, it's just scratched, black tenement houses and post-industrial landscape, no nice town, and everywhere there are heaps, coal and black. Does it sound familiar? But Silesia is beautiful, green and really worth a closer look. The Silesian Voivodeship includes forests, castles, palaces, charming towns, interactive museums, the beautiful Silesian Beskid, and excellent local cuisine. Did you know that Bytom is older than Krakow? Katowice is one of the greenest cities in Poland? And in Gliwice is the highest wooden structure in Europe? No? This is not a joke at all. We hope that by showing our region in the cycle #SilesianIsBeautiful we will slightly change your perception of the Silesian Voivodeship, which is still stereotypical to this day. That you will appreciate its beauty and see its uniqueness. Silesian and the whole of Poland is really amazing, worth seeing, every province has a lot to offer. You only have to show it to others, leave your home, move forward and see, not just look.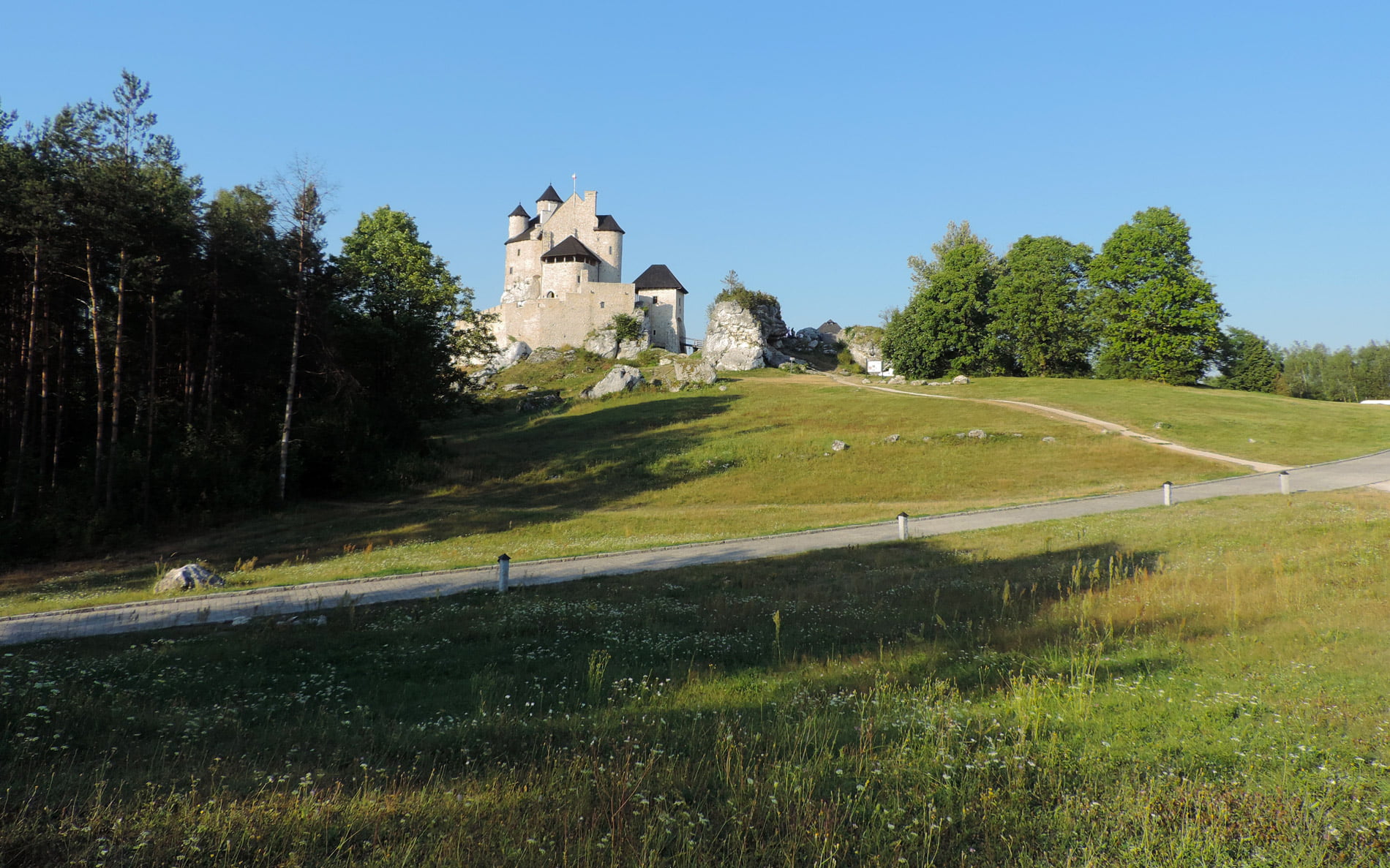 #SilesianIsBeautiful

– what are our plans?

Below you will find a map with our and your suggestions of planned places to visit. Thank you all for your commitment, tossing us locations we haven't even heard of and for your warm words. We are still waiting for your applications for places in the Silesian Voivodeship, which are worth adding to our list. Leave us a comment here under the entry, on our FB fanpage or Mototrasa's FB group, and we will certainly add your proposal. We do not know how much we will manage to visit, because we already have more than 200 locations, but the whole season is ahead of us.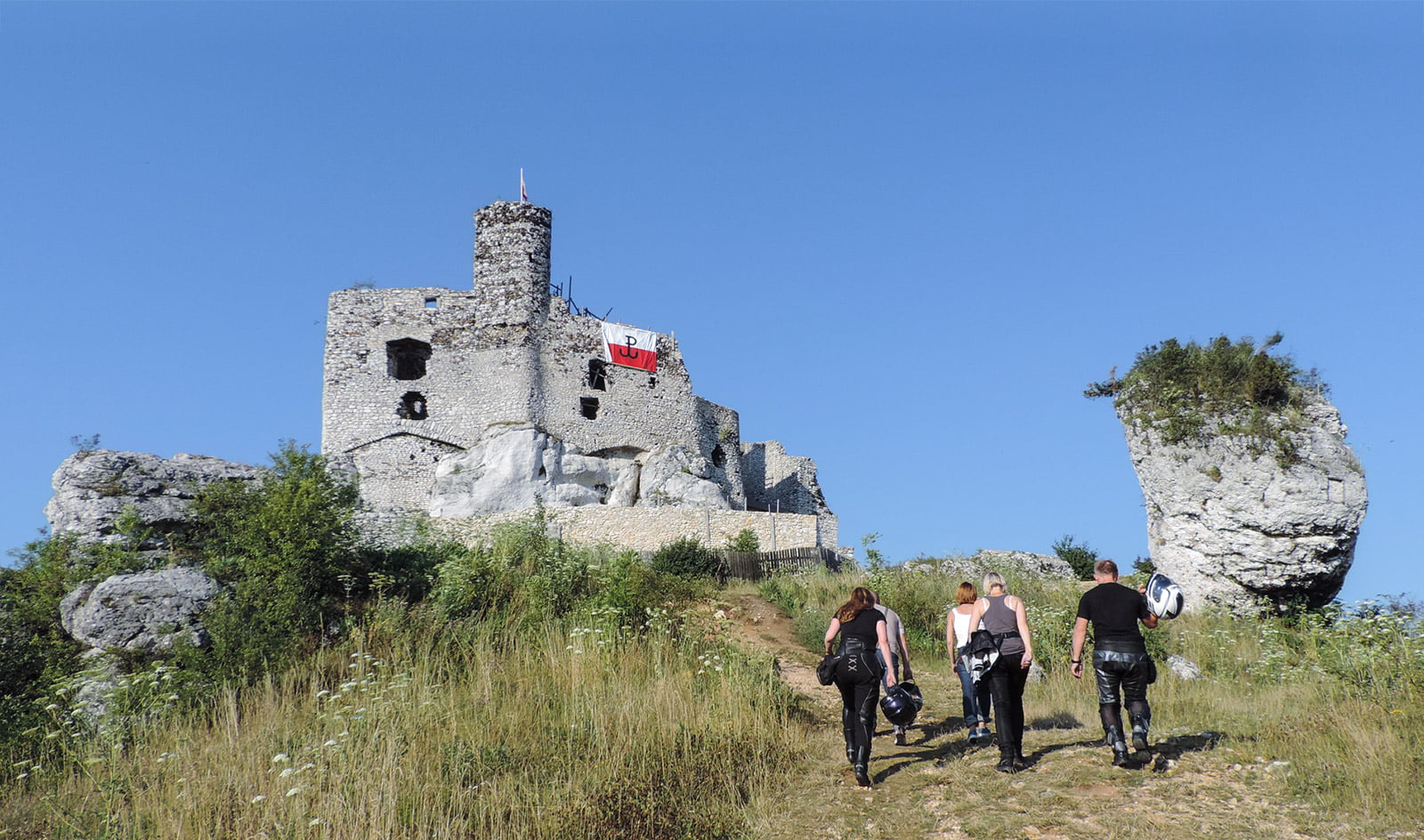 #SilesianIsBeautiful

– what we certainly want to see
Silesian standard – Eagles' Nests Trail.

The beer trail – breweries in Silesian Region.

Route 942 from Szczyrk to Istebna with a visit in Koniaków.

Black Trout Mine and Silver Mine in Tarnowskie Góry.

Guido Mine in Zabrze.

Żar Mountain.

Tri-stick at Jaworzynce.

Cieszyn, Pszczyna, Wodzisław Śląski, Ustroń, Wisła, Częstochowa.

Thursday's Chudów.
#SilesianIsBeautiful

– do you want to join us?

Trips (several hours after work, one or even two days at weekends) will be organized and announced earlier as events on our profile, on FB and on the Mototrasa's group on FB. Thinking from your reactions, it seems to us that we will not be alone during the planned trips.  However, we invite everyone on two wheels to join us and get to know Silesia.