Weekend! And finally a well-deserved rest after a hard work. We enjoyed it all the more, because we planned to visit one of our favorite places on the map of Poland – Wroclaw. We are absolute fans of Wrocław and its beautiful surroundings, but the road along the infinite acoustic screens is already an ordeal for us, so we are always looking for something more interesting, if time permits. This time it was a route meandering between landscape parks through Lubliniec, Kluczbork and Namysłów. By motorcycle to Wrocław, best way to see how beutiful Poland is.
The first stop

– Księży Las
We did not plan this stop, but a small wooden church caught our attention from the road. As it turned out later, it was one of the oldest churches in Silesia – the 15th century church of Michael the Archangel. We couldn't see how it looks inside. As a standard, everything is locked and there is no information on where to go, so that you can go inside. It's a pity… Fortunately, from the outside you can always see and photograph everything without a keys. You can see that the church was renovated and well maintained, surrounded by trees with an adjacent cemetery. The brick annex built in 1905 in front of the porch and the tiled stairs do not add any charm to the church, but, well, the practical way usually wins.
So far the weather was good and we happily avoided all the rains and storms. Unfortunately, the time passed inexorably, we had to move on, because there was still a long way to go.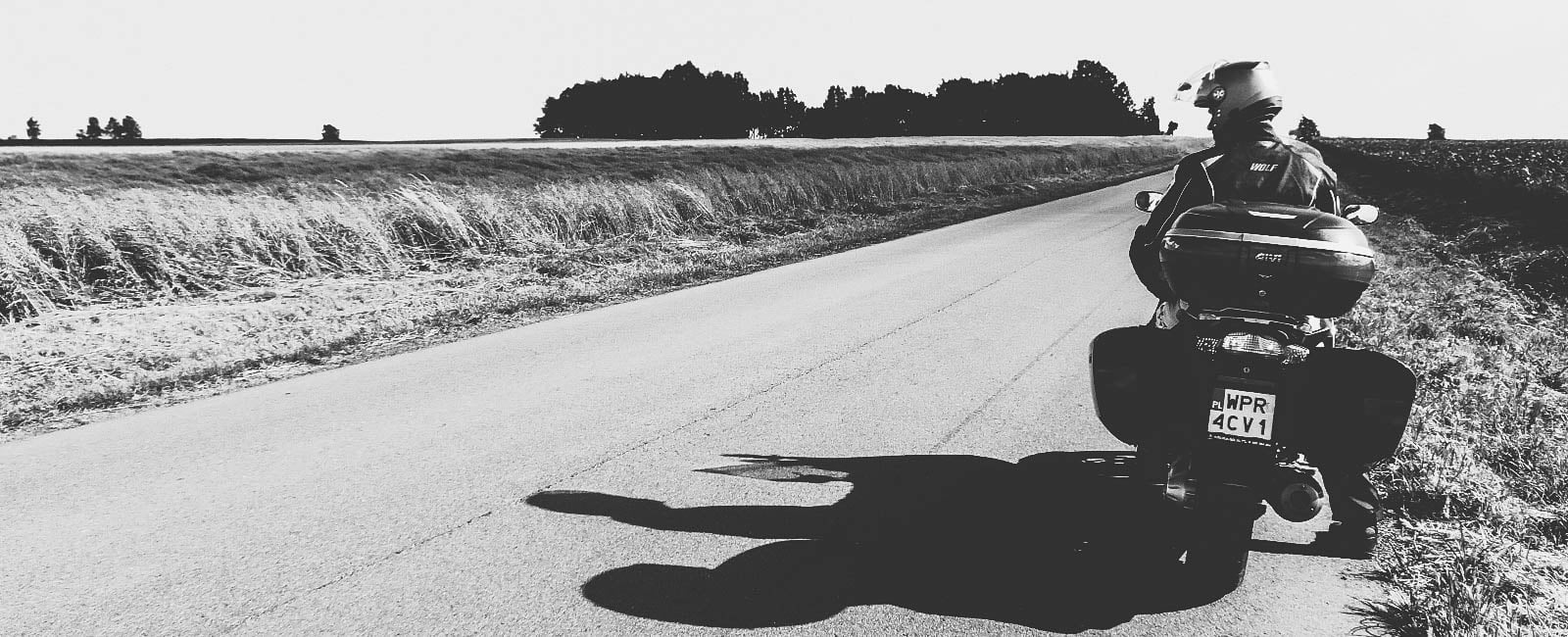 Village Chamber

in Stare Olesno – a pub worth recommending to everyone
Before Kluczbork, in Stare Olesno, we stopped in the inn named "Village Chamber". We sincerely recommend it! Very tasty, nice service, prices very affordable, and the portions such that we could not cope with them. Simon ordered a pork chop, a regular one, also the XL version was available, but there was still an obligatory family dinner planned, so we didn't want to eat to much. And that was a good idea. The pork loin barely fit on the plate, even a large and very hungry person can get enough to eat. We haven't had a chance to see the XL version, but I think it have to be served on a separate plate.
Kluczbork welcomed us with rain, fleeting, but quite intense. However, because the lucky streak ended, so without stopping (we will certainly do it next time) we drove in the direction of Namysłów. The road is really nice and picturesque, fields smelling of summer, green forests, good corners and, if you don't come across a lot of tractors, combine harvesters or trucks, very pleasant.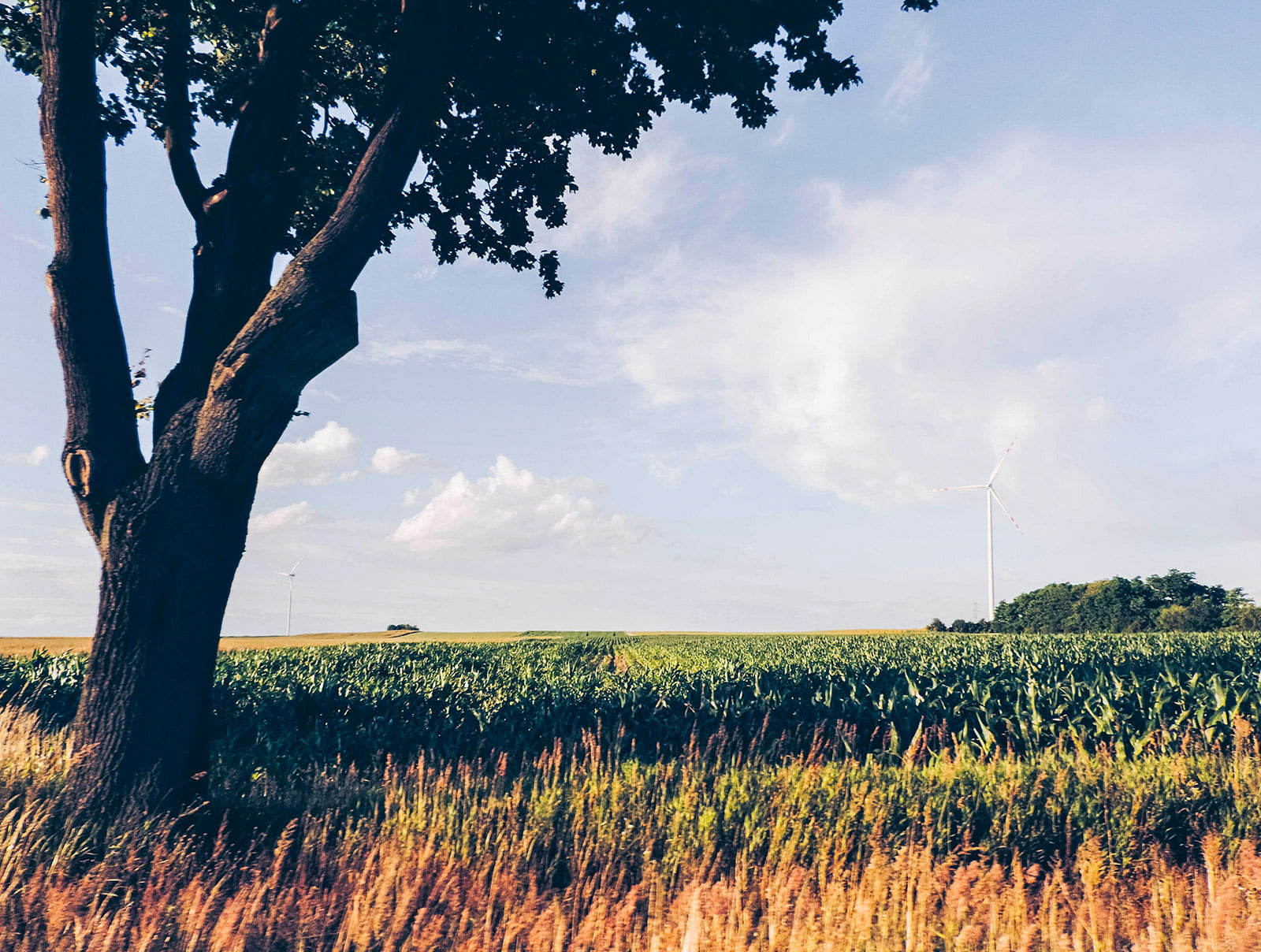 Namysłów

– for all beer lovers and more
In Namysłów we left our motorcycle in a street near the Gothic church of St. Peter and Paul from the 15th century. The first mention of the wooden temple standing there dates back to 1278, but the building, which can now be seen, was erected in the years 1401-1441. At the southern side of the elevation stands a late Baroque statue of St. John of Nepomuk, which until the Second World War was on the nearby market square. It is worthwhile to take a walk in its direction in order to be able to admire the town hall from the second half of the 14th century and the beautiful tenement houses surrounding it, by a glass of cold beer from the local brewery, of course for motorists without alcohol. We would like to spend more time here, but it was already quite late. After a short hanging around and resting we had to quickly move on in the direction of Oleśnica and Wrocław, which was the destination of our trip. By motorcycle to Wrocław – it was a great idea.
Are you going to Wroclaw and looking for nice motorcycle routes? Lower Silesia is not only the mountains, but also the beautiful Barycz Valley.