When you travel to the Balkans, you will surely drive through Hungary more than once. Sometimes time is running out and we are forced to jump on the highway. Read our guide to find out how much vignettes will cost you in Hungary, what they look like and where to buy them.
Vignettes in Hungary – are they mandatory?
It shouldn't surprise anyone that vignettes in Hungary are mandatory if you want to travel on motorways of course. Traveling on local roads is possible and enjoyable if we do not treat this country as a total transit. Otherwise, the journey can be unpleasantly dragged on because of the quality of the roads and their condition is comparable to our Polish ones. Below you will find a map with red marked toll road sections in Hungary. Attention! The Budapest bypass, marked in green, is free.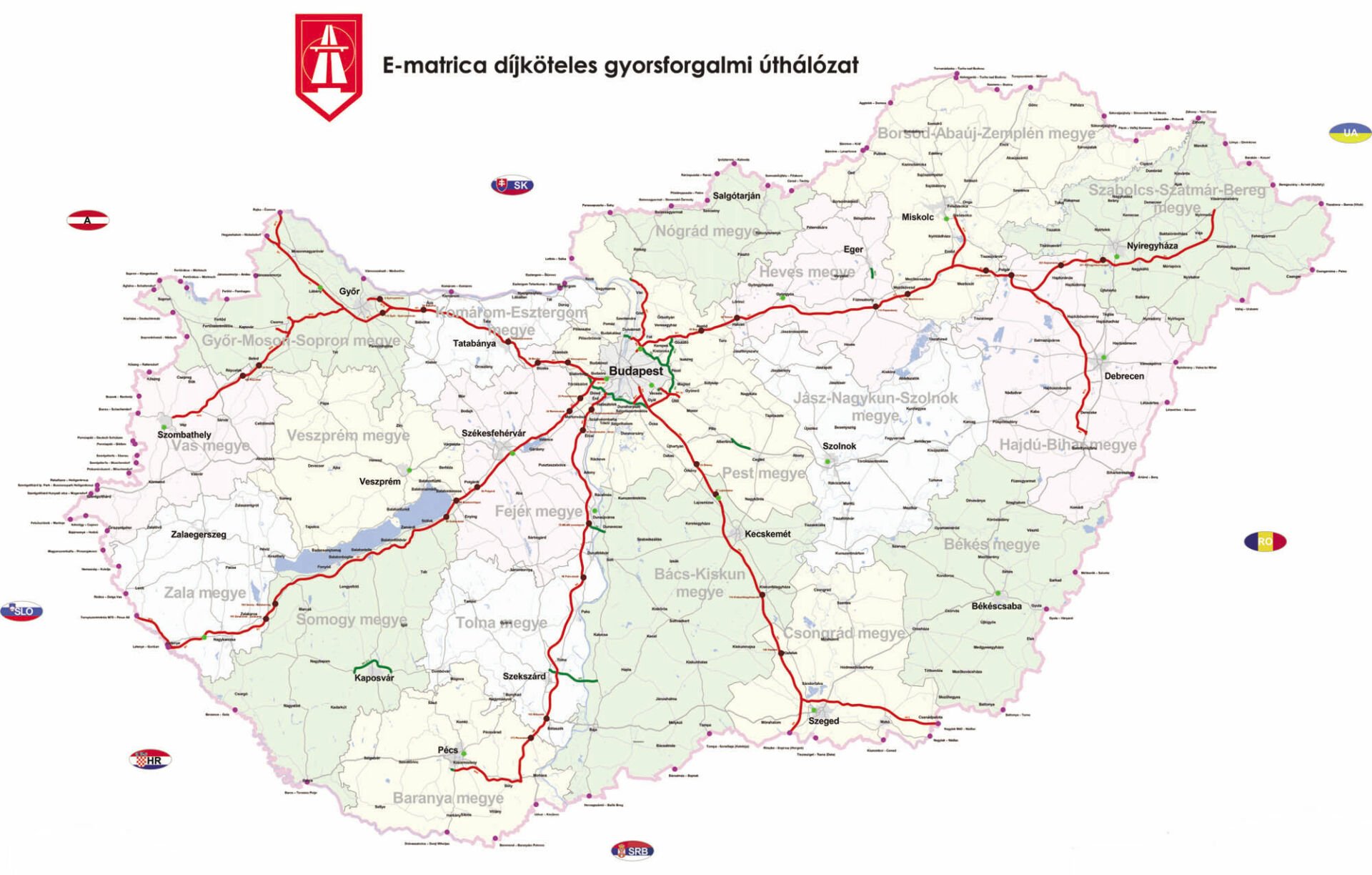 Vignettes in Hungary – where and how?
You can buy a vignette at a petrol station or border shops or online. More information about the online vignette can be found below. Regardless of the form of purchase, we will need to provide the vehicle registration number. After the purchase, we will receive a receipt, which, according to the operator, we should keep for up to two years. There is no traditional sticker vignette in Hungary, everything is verified electronically. Below you will find a division of vignettes according to the type of vehicle and its total weight and duration of the vignette.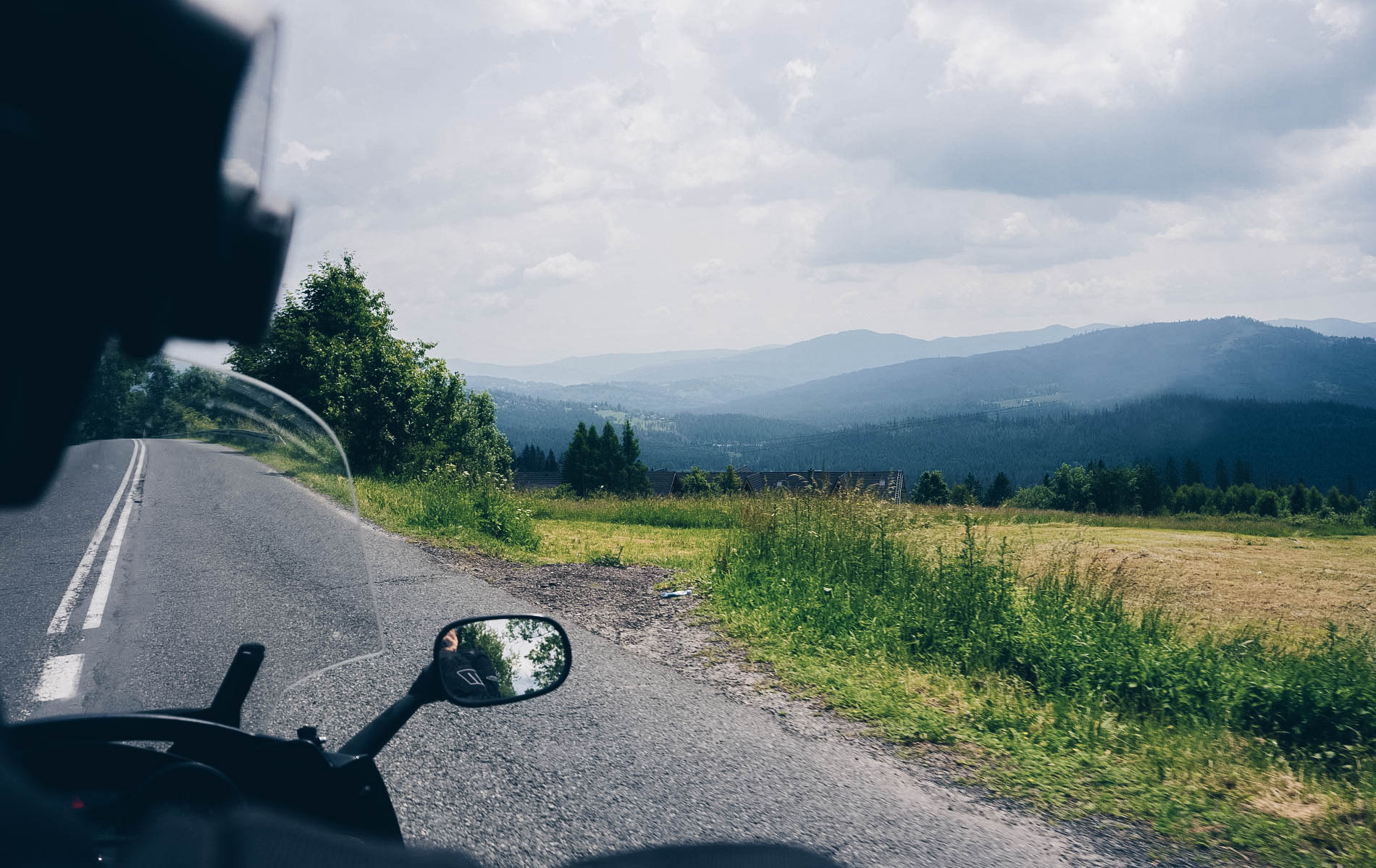 The vignettes by vehicle type:
D1M – applies to motorcycles, scooters and mopeds.
D1 – applies to motorcycles and passenger cars with a maximum permissible weight of less than 3.5 tons, suitable for transporting up to 7 people together with a towed trailer.
D2 – applies to other passenger cars with DMC below 3.5 tons and campers.
B1 – applies to buses and other motor vehicles adapted to carry 10 or more people.
U – applies to trailers towed by cars in categories D2 and B1.
The vignettes according to the duration of the vignette:
Weekly – which, contrary to appearances, is not 7 days old, but is valid for 10 days from the moment of its purchase.
Monthly – which is valid from the day of purchase until the day with the same number in the following month.
Annual local – which is valid from the day of purchase to 31 January of the following year. Valid only in one particular province.
National annual – similar to the above except that it covers the whole of Hungary.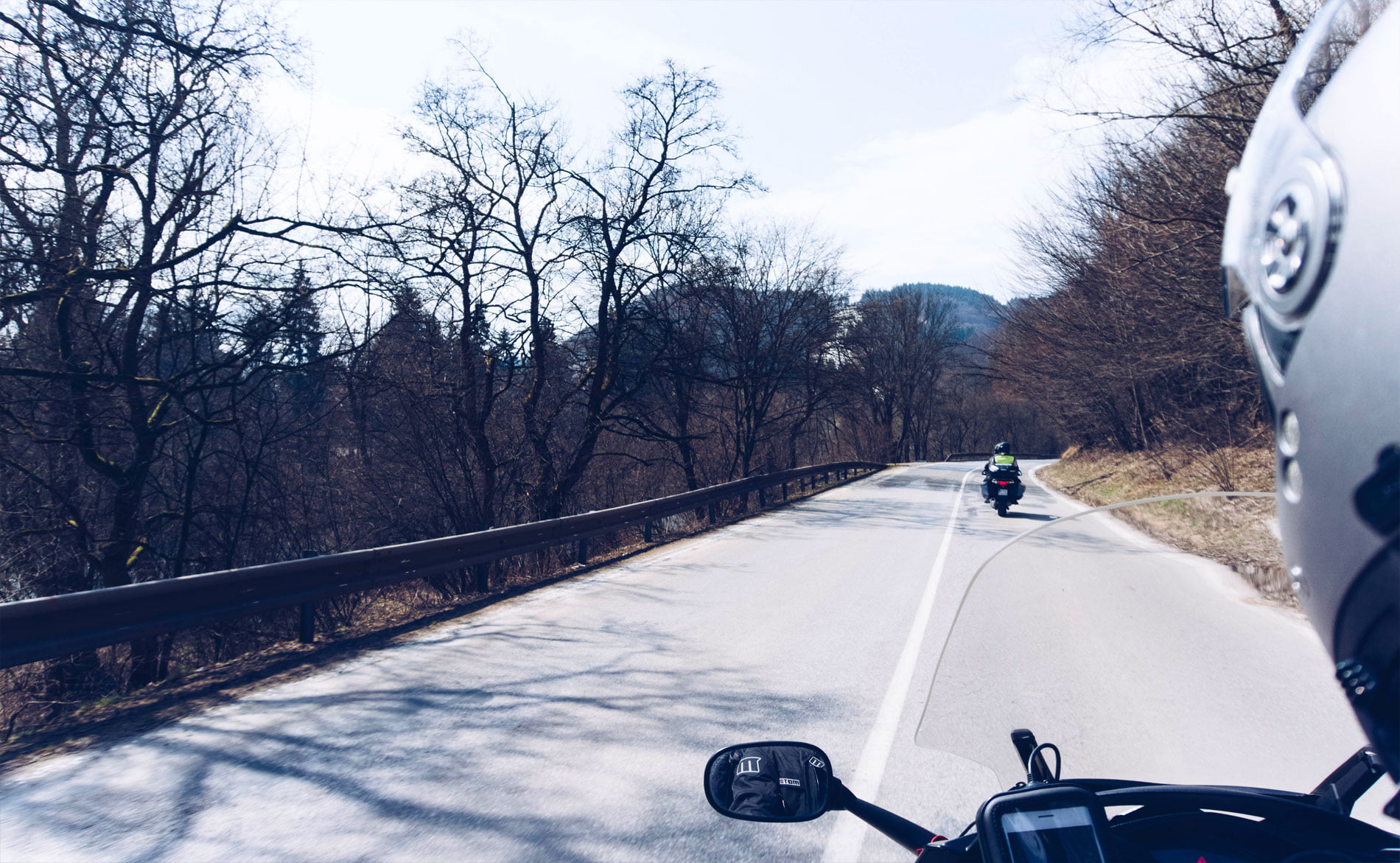 Vignettes in Hungary – current price list for 2023
| | | | | | |
| --- | --- | --- | --- | --- | --- |
| | | | | | |
| 10-days | 9,87 € | 19,74 € | 28,72 € | 63,65 € | 19,74 € |
| Monthly | 15,97 € | 31,95 € | 45,23 € | 90,28 € | 31,95 € |
| Annual | 176,58 € | 176,58 € | 250,67 € | 821,51 € | 176,58 € |
| Regional | 20,53 € | 20,53 € | 41,10 € | 82,17 € | 20,53 € |
| | 10-days | Monthly | Annual | Regional |
| --- | --- | --- | --- | --- |
| | 9,87 € | 15,97 € | 176,58 € | 20,53 € |
| | 19,74 € | 31,95 € | 176,58 € | 20,53 € |
| | 28,72 € | 45,23 € | 250,67 € | 41,10 € |
| | 63,65 € | 90,28 € | 821,51 € | 82,17 € |
| | 19,74 € | 31,95 € | 176,58 € | 20,53 € |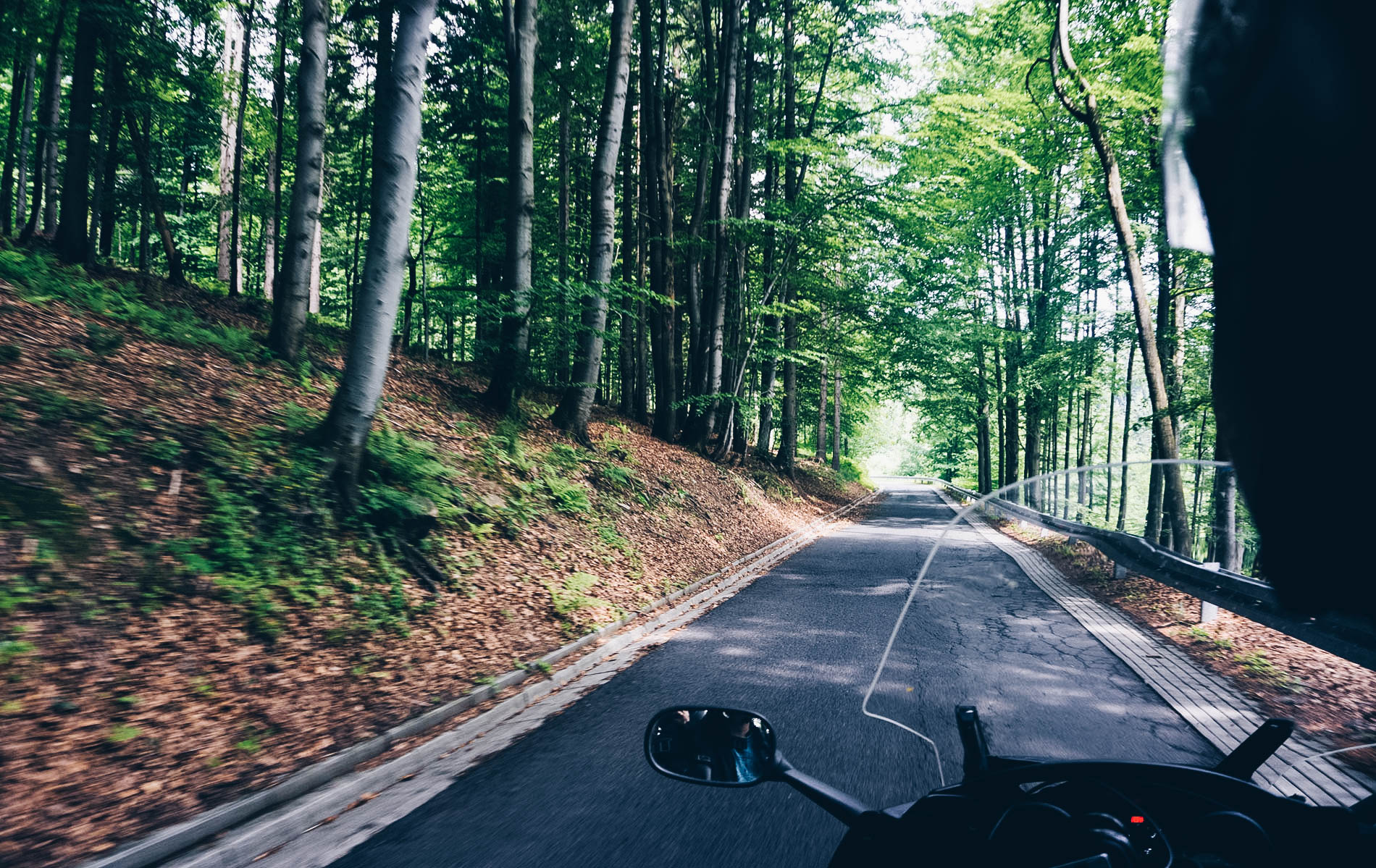 Vignettes in Hungary – how to buy a vignette online, step by step guide
Go to the official website of the Hungary vignettes operator, you will find it under

this link

. In the upper right-hand corner we can change the language to English or German, which definitely makes things easier. Then we have to register and create our profile.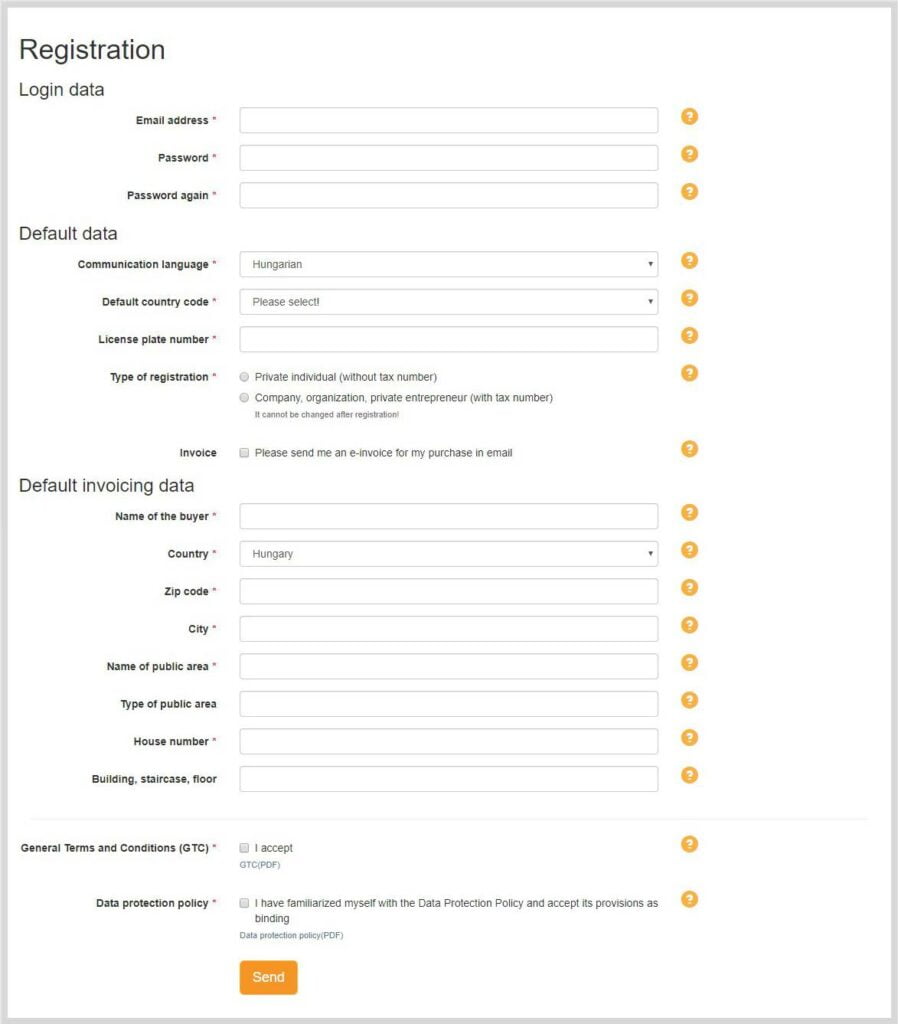 Remember to fill in all the data correctly, it is especially good to double-check the vehicle plate number. Wrong numbers are equivalent to a lack of vignette.
On the email you provided during registration, you will receive an activation link to your profile. You have to click on it to complete the registration. Please note that if you have not received any email, it is good to check SPAM.
After completing the registration, you will have to go to the homepage and log in with the data you provided during registration.
From the table on the page, by clicking on the appropriate icon, we select the type of vehicle we wanna buy vignettes for.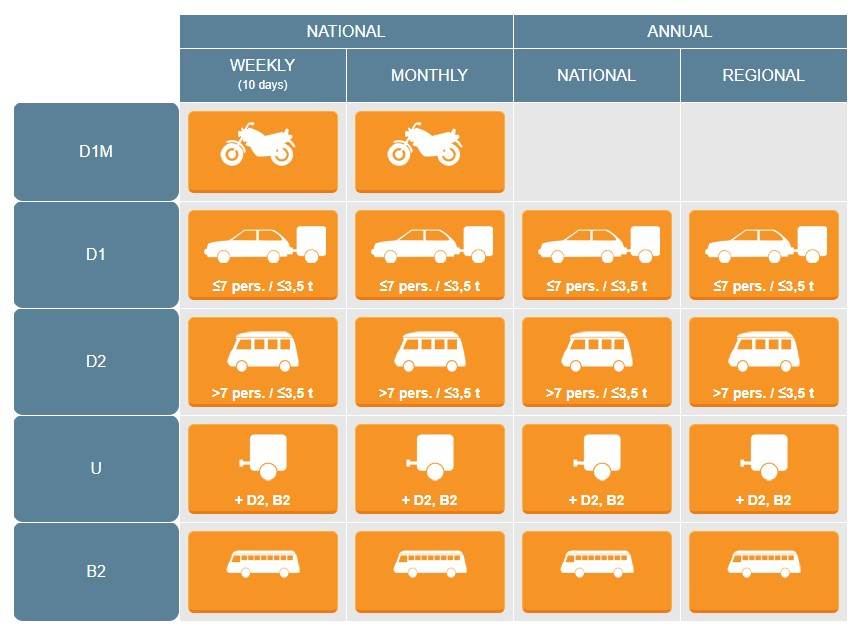 We are now completing the date from which our vignette is to be valid. In this step you can still correct the registration number of the vehicle for which you are buying a vignette. Important: you cannot use spaces in the registration number, just numbers and letters.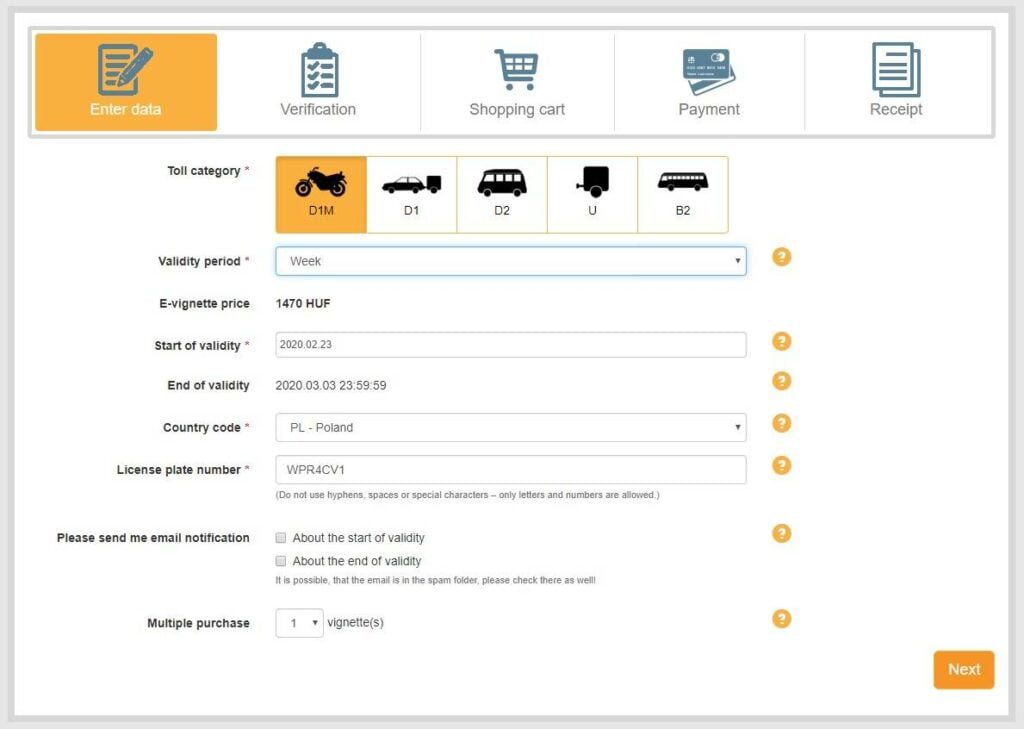 After the data required for the vignette has been verified and checked again, by clicking on the "Online payment" button you will proceed to payment by bank card. We did not check if the debit cards are working. Revolut worked without problems.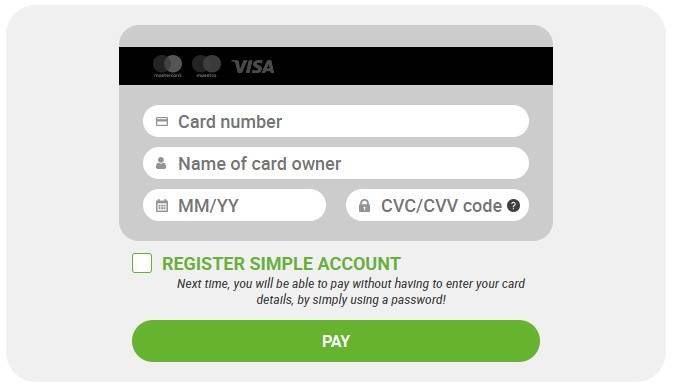 After correct verification of our bank card and after payment, you can download a PDF file with our vignette. It is also automatically sent to our e-mail address. And that's all, now you can go on your holiday without any stress! :)))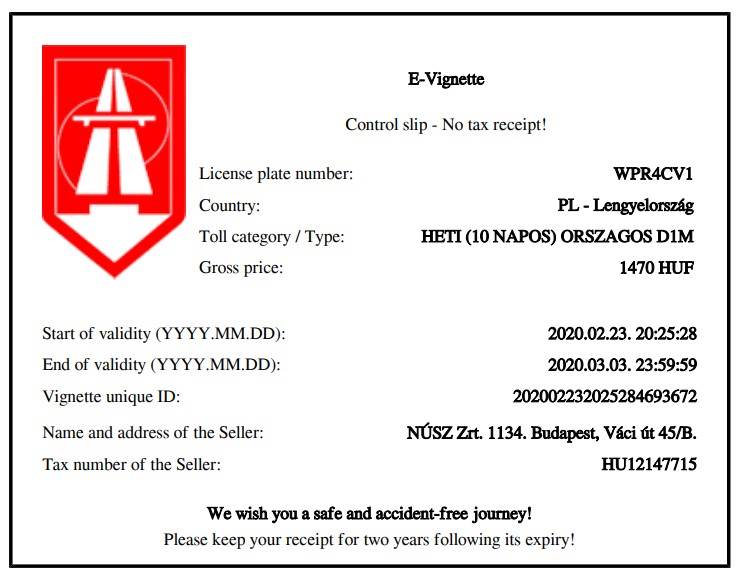 Vignettes in Hungary – what's worth to know?
We've mentioned this before, remember – the wrong number of vehicle plates equals the lack of vignette!
It is worth keeping the receipt confirming the purchase of the vignette for some time. The operator suggests that we should keep it for at least two years.
The vignettes are checked with cameras, so we can be almost sure that we will get a ticket sooner or later for driving without a vignette.
The fines depend on the type of vehicle and the deadline for paying the fine – up to 60 days and above. Amounts range from 25 to 1000 EUR.
If you forget to buy vignettes right after entering Hungary – do not worry. There is a 60-minute rule, so you have up to 60 minutes to buy a vignette, whether at a stationary point or online, from the moment you enter the road where it applies.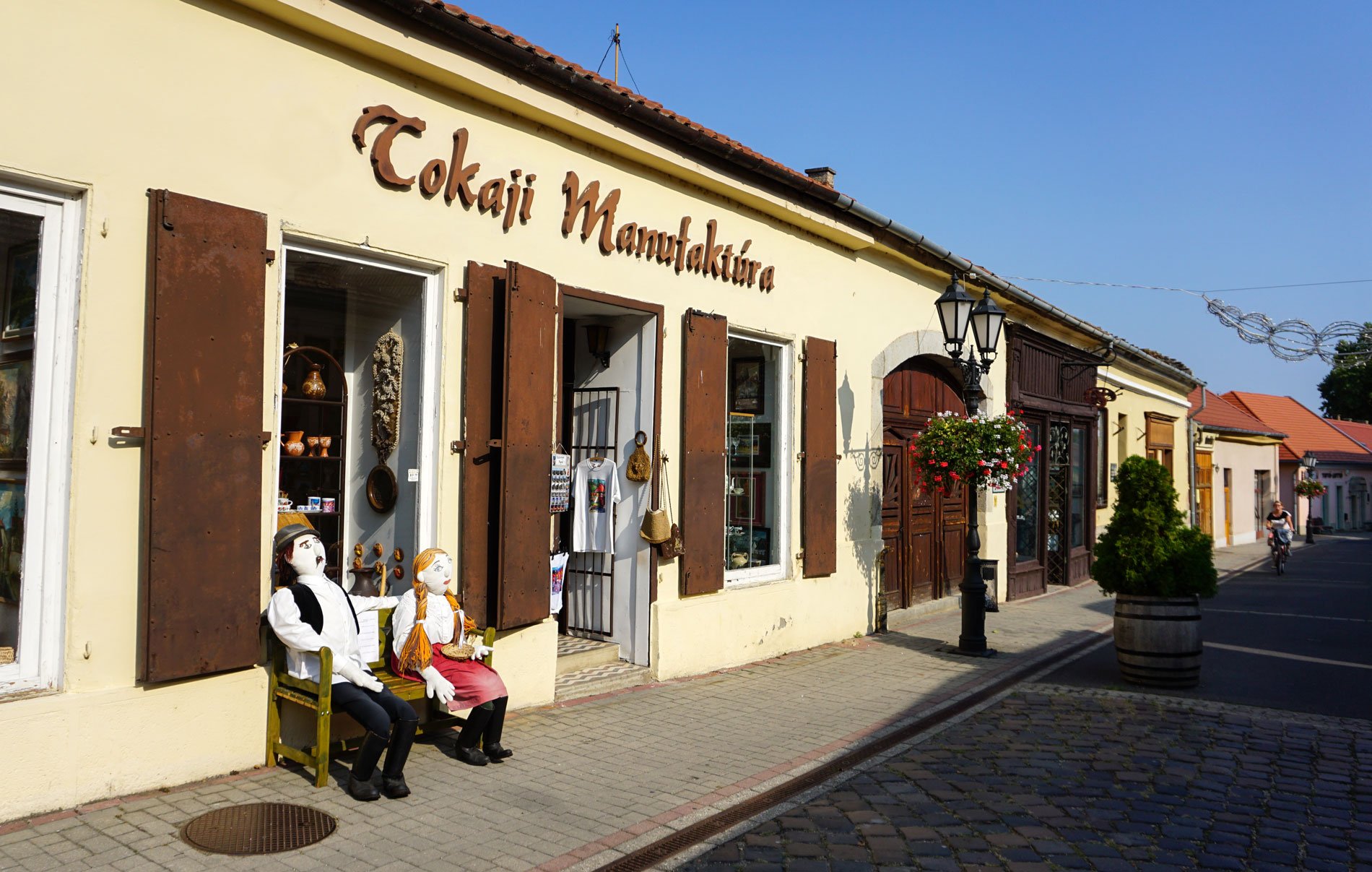 A bunch of useful links at the end
Looking for a good way to pay abroad? Read our article about Revolut – we think it is the best option.