In the Beskids, we have everything we love. The beautiful views of the stretching mountain ranges. In the spring they turn yellow with blooming rape, in the summer juicy green, in the autumn they take on red and rusty robes. We have great roads here, winding through fragrant forests and fields. We also have exciting turns of the Salmopol Pass, which like magnesium attracts crowds of motorcyclists, despite the fact that it is neither the most beautiful nor the best in quality because it gives way to many others in Poland. And that's all in Beskid. You do not even know how lucky we are, having all this less than 100 kilometers away from home. See our proposal of a route through the Silesian Beskid by motorcycle – through Szczyrk, Salmopol, Wisła, and Goczałkowice.

Silesian Beskid by motorcycle – first stop –

Pszczyna
In addition to the obvious attractions of the entire castle and garden complex, Pszczyna has a little more to offer. This time, because we have seen the castle many times, we decided to visit the Bison Demonstration Homestead.  Why did the Pszczyna bison live to see their own Demonstration Homestead? And because it was thanks to them that we managed to save the population of bison in Poland, which were almost completely exterminated after the First World War. On the 10 hectares of the European Bison Homestead you will see not only these majestic animals, but also foxes, roe deer, deer, mouflons, fallow deer and colourful peacocks. And all this for 14 PLN.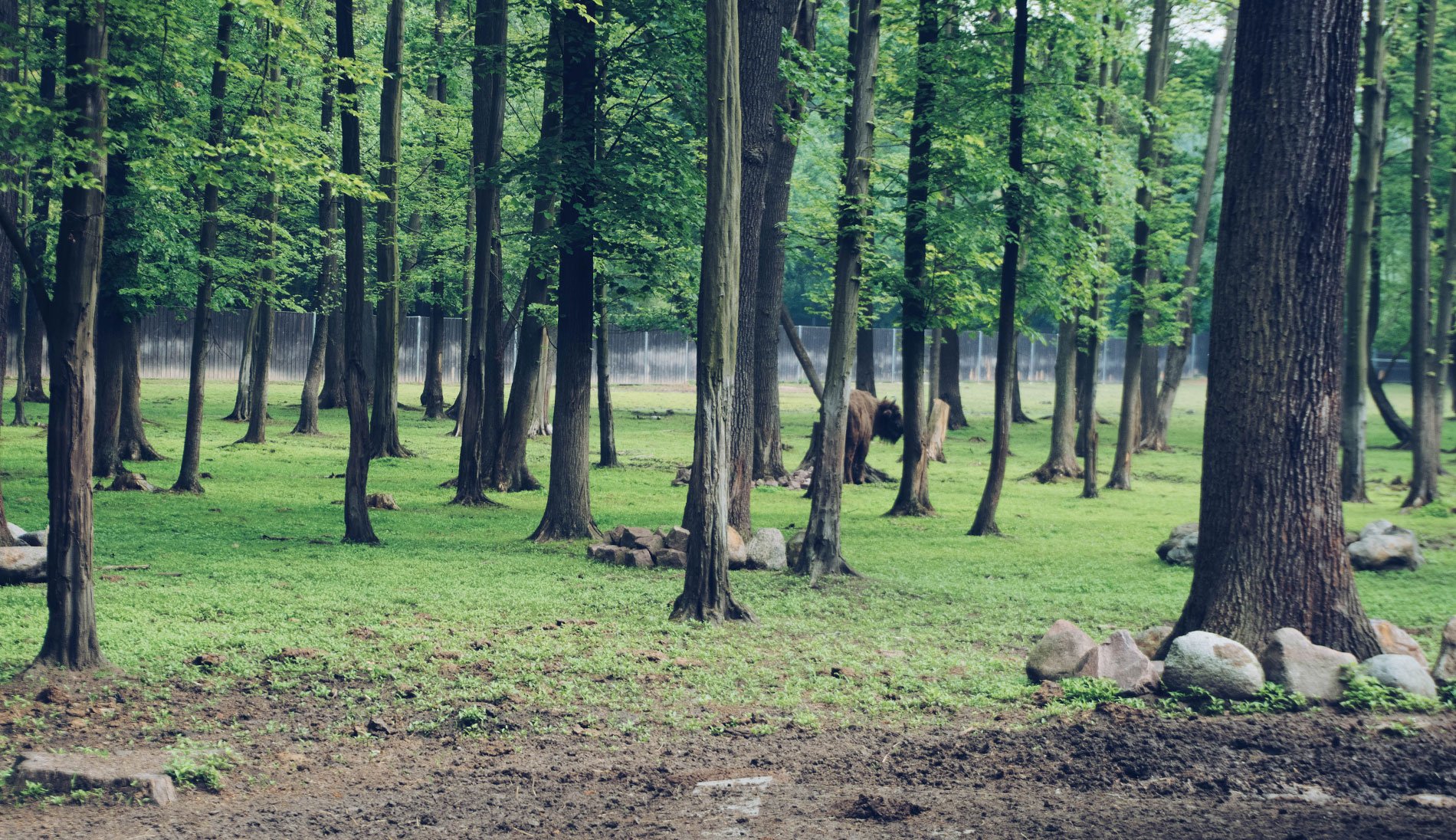 Silesian Beskid by motorcycle – second stop –

Szczyrk and Skrzyczne
Then we took route 942 to Szczyrk. Szczyrk is a great starting point for people who like hiking. In the small center, in addition to hundreds of souvenir stalls made in China, you can find several very climatic pubs, serving great local cuisine specialties. It is also here that hiking trails begin, among others to Klimczok and the highest peak of the Silesian Beskid – Skrzyczne. For lazy people like us – there is a chairlift, which is 30 minutes took us to the very top of the Beskid sky.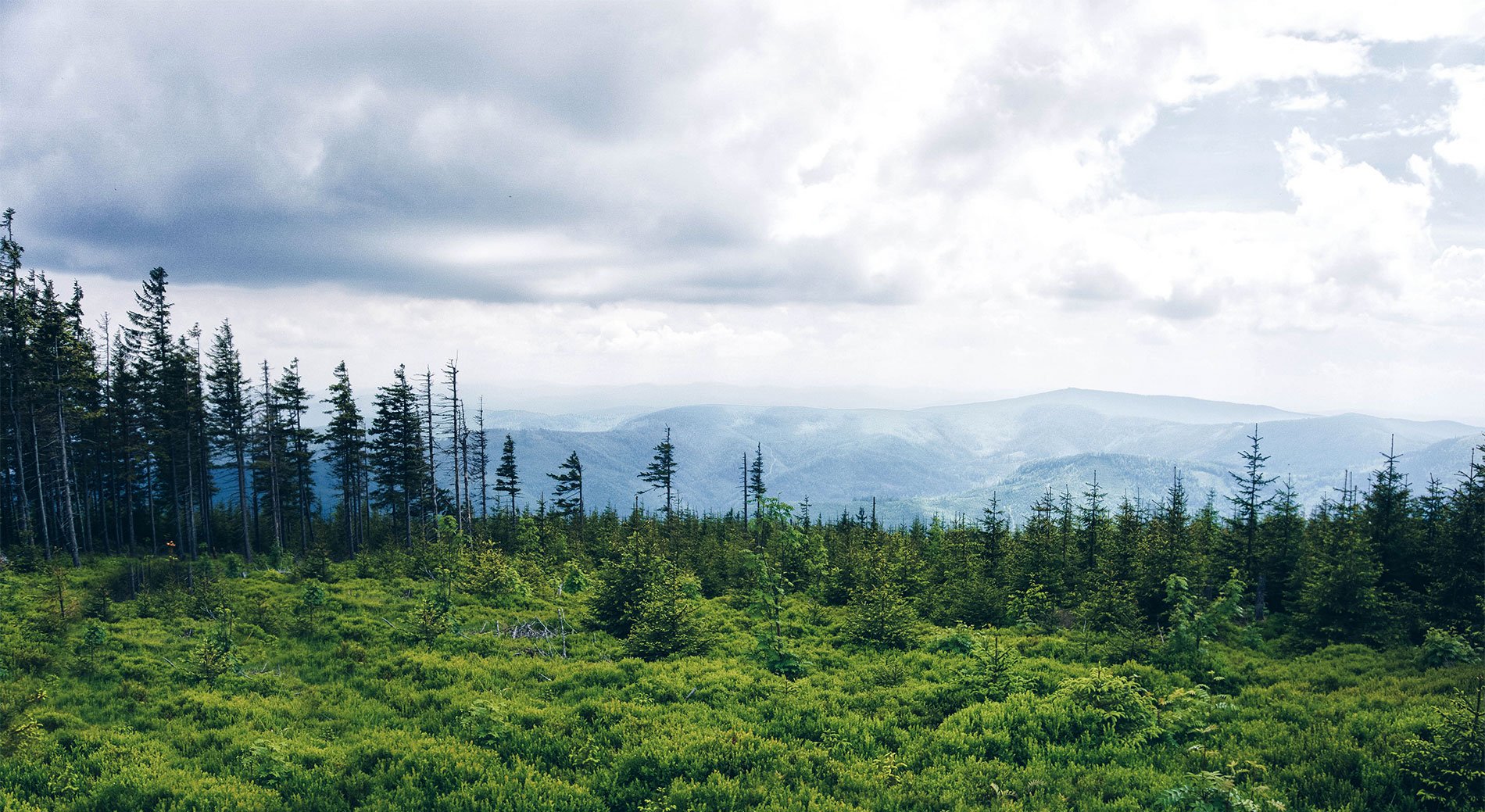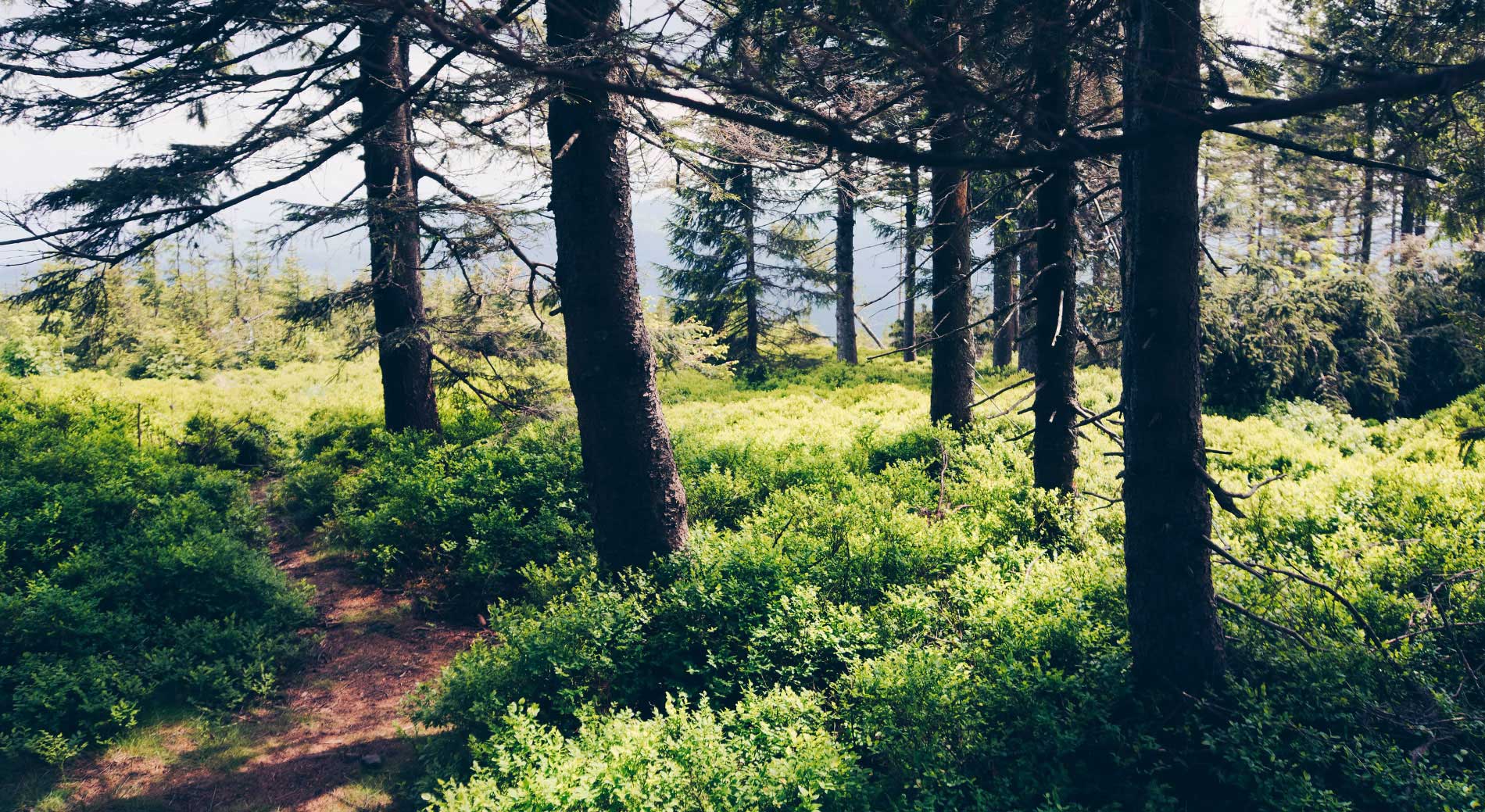 By chairlift to Skrzyczne – what is worth knowing?
The cash registers are open from Monday to Sunday, from 9AM to 5:30 PM. The chairlift runs every 30 minutes.

The first entrance from the lower station to Jaworzyna is at 9:00, the last exit from Jaworzyna at 17:30.

The first exit from Jaworzyna to Skrzyczne is 9:15, the last exit from Skrzyczne to Jaworzyna is at 17:00.

A two-way ticket for an adult costs 45 PLN.

If you do not want to be forced to walk down on foot, remember about the last hours of the ride.
Silesian Beskid by motorcycle – third stop –

Salmopolska Pass
We moved further in the direction of the famous Salmopolska Pass in Silesia. We do not know where and why it became so popular because at first glance it does not stand out from other Beskid routes winding like a snake along with mountain ranges. The Salmopolska Pass has something in it, which makes a lot of motorcyclists come here. The surface is rather poor, if not very poor, with a lot of gravel, stones, and branches, although we have seen much worse roads. However, it is worth to be prepared for everything, because the quality of the road surface makes the route quite demanding. Maybe this is what the magnetic charm of Salmopolska Pass is all about?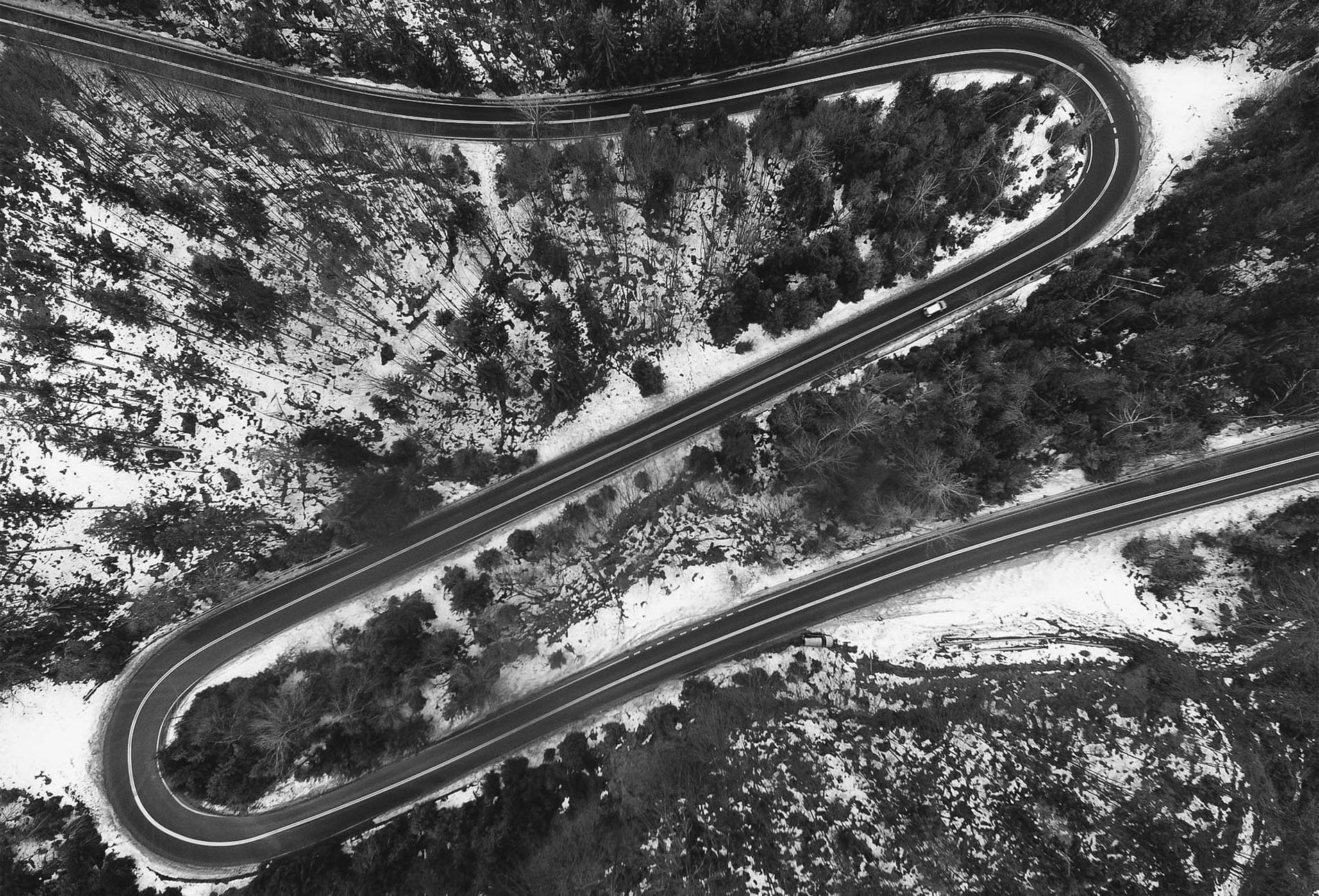 Silesian Beskid by motorcycle – fourth stop –

Wisla
We crossed the Salmopolska Pass and moved on, towards Wisla – a city which, thanks to Adam Malysz, probably does not need to be introduced to anyone. In Malinka right next to Vistula there is a ski jumping hill named after him, but unfortunately, we were not allowed to enter it anymore, even though it was only around 4 p.m. and the ski jumping hill should be open until 6 p.m. Which didn't spoil our good mood, because not the ski jumping hill, but a small dam in Wisla, which is a bit further away, was more interesting for us. The dam is also called the little Niagara on Wisla River by the local inhabitants.  Although it is far from Niagara because the waterfall is 8 meters high. Despite the fact that it has not been used for a long time, it is still a very nice element of the Wisla landscape.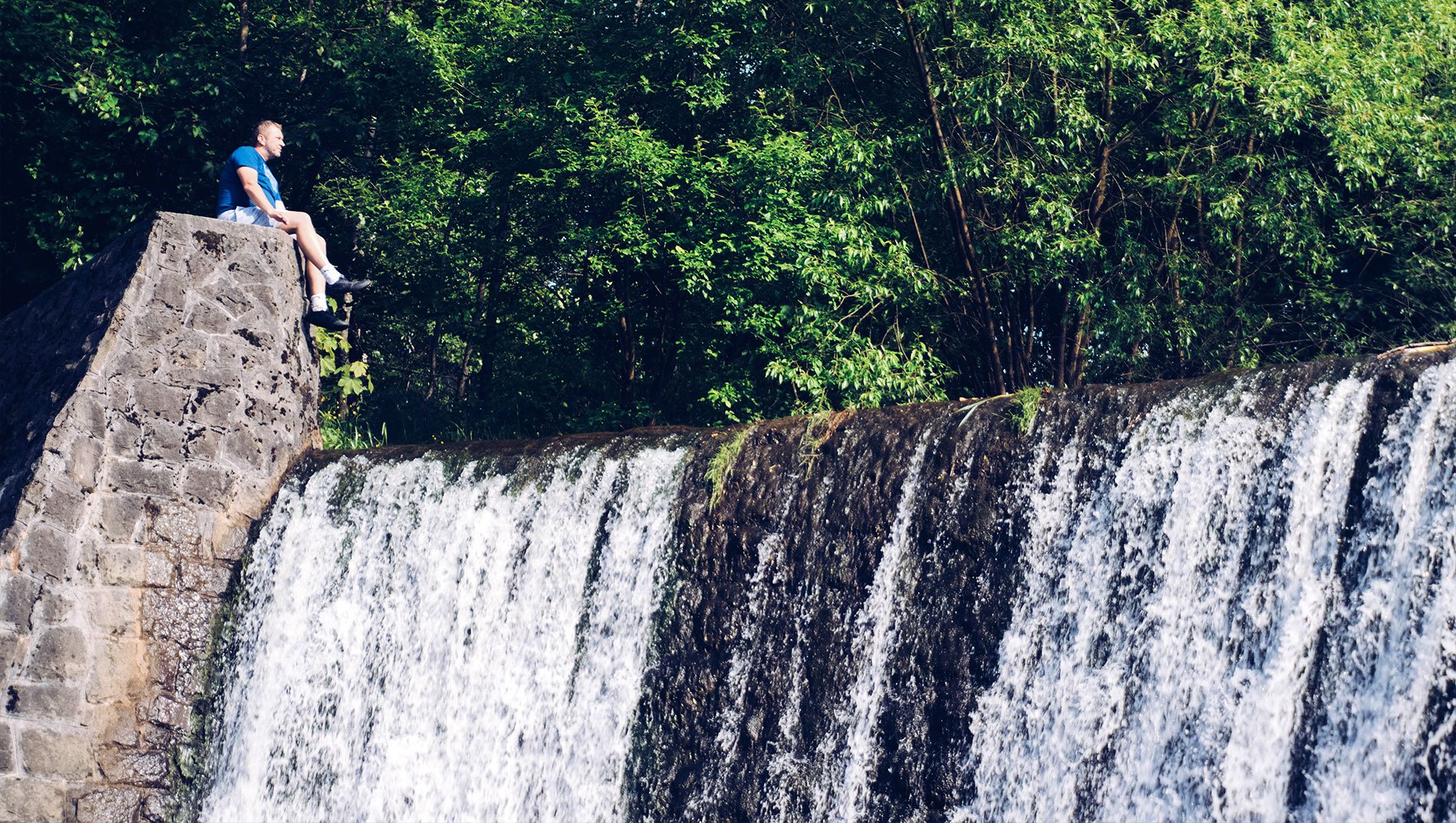 Silesian Beskid by motorcycle – through Ustroń over the

Goczałkowicki

Reservoir
"Rusty Diamonds" in Ustroń was to be our next stop, but despite the fact that we had previously agreed our arrival with the owner, we found a closed gate and a deaf phone. The day was slowly going to the end, so we moved on, giving up walking around Ustroń, in the direction of the Goczałkowicki Lagoon. Such romantic crowning of our expedition.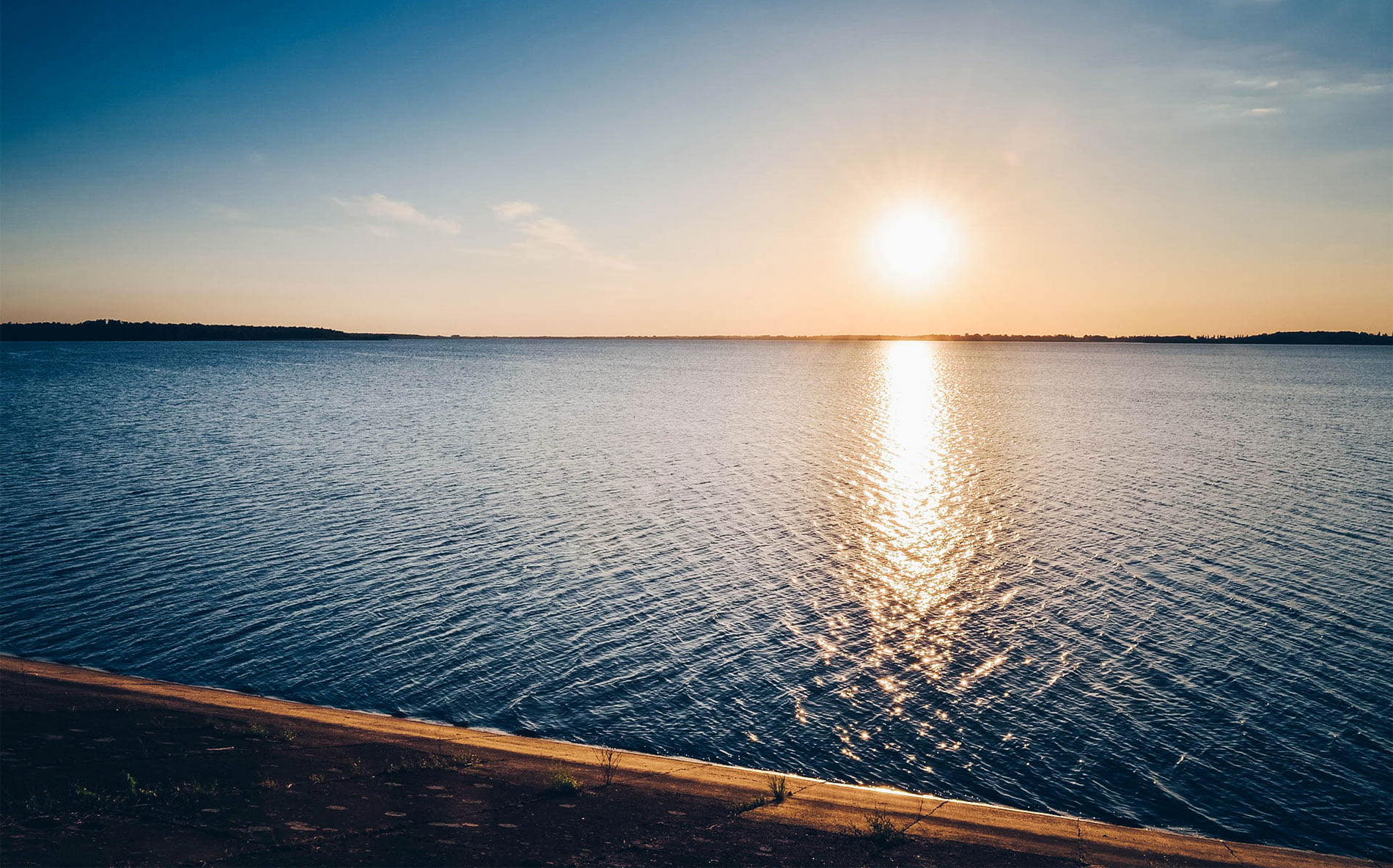 A bunch of useful links at the end

The proposed route is one of many in the cycle #SilesianIsBeautiful. You can read more about our action promoting Silesia here.
Visiting Silesia and looking for more interesting routes? The Eagles' Nest Trail is certainly for you. We have written about the castles of Jura Krakowsko-Częstochowska before. The entry about Ogrodzieniec, Smolen and Bydlin can be found

here

. And about Bobolice, Mirów and Olsztyn at this link.

This is not our only route in the Beskid Mountains. Check also the Beskidy, motorcycle standard – Korbielów, Kubalonka and Koniaków Pass, the entry can be found

here

.