Vignette in Austria –

traditional

stickers
Traditional vignettes in Austria are available as stickers in options: 10 days, 2 months, annual. They can be purchased in principle at any petrol station in Austria. You can also buy it in Poland, which is totally unprofitable because you pay about 20% more for them. After the purchase, you should stick a vignette on a solid element of the motorcycle (sticked on the trunk will be invalid!). Remember to keep the lower part of the vignette in case of an inspection.
Vignette in Austria – prices for motorcycles and cars – 2023
| Valid for | Motorcycle | Car |
| --- | --- | --- |
| 10-days | 5,80 € | 9,90 € |
| 2-months | 14,50 € | 29,00 € |
| Annual | 38,20 € | 96,40 € |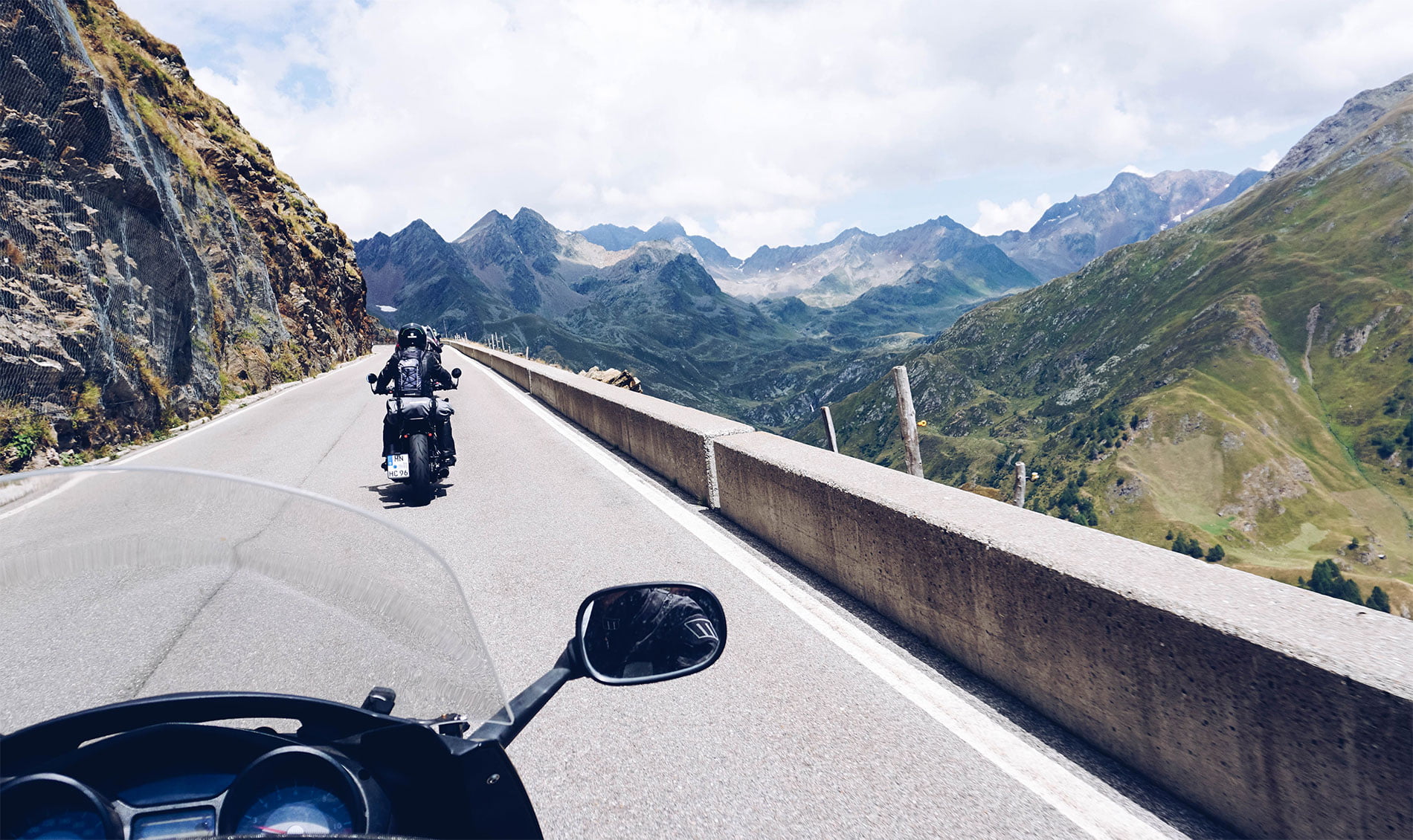 Vignette in Austria –

additional fees
Unfortunately, the vignette will not be enough for all roads. With some sections of roads and tunnels, you have to pay extra. They are paid for at the entrance, on the well-known gates. The prices and the map below are valid for 2023. Although it is always worth to check the prices before leaving at the source, which is an Austrian ASFiNAG website.

A9: Gleinalm Tunnel (10,50 €).

A9: Bosruck Tunnel (6,50 €).

A10: Tauern (13,50 €).

A11: Karawanken (7,80 €).

A13: Brenner (11 €).

S16: Arlberg – closed from April 24 till October 6, 2023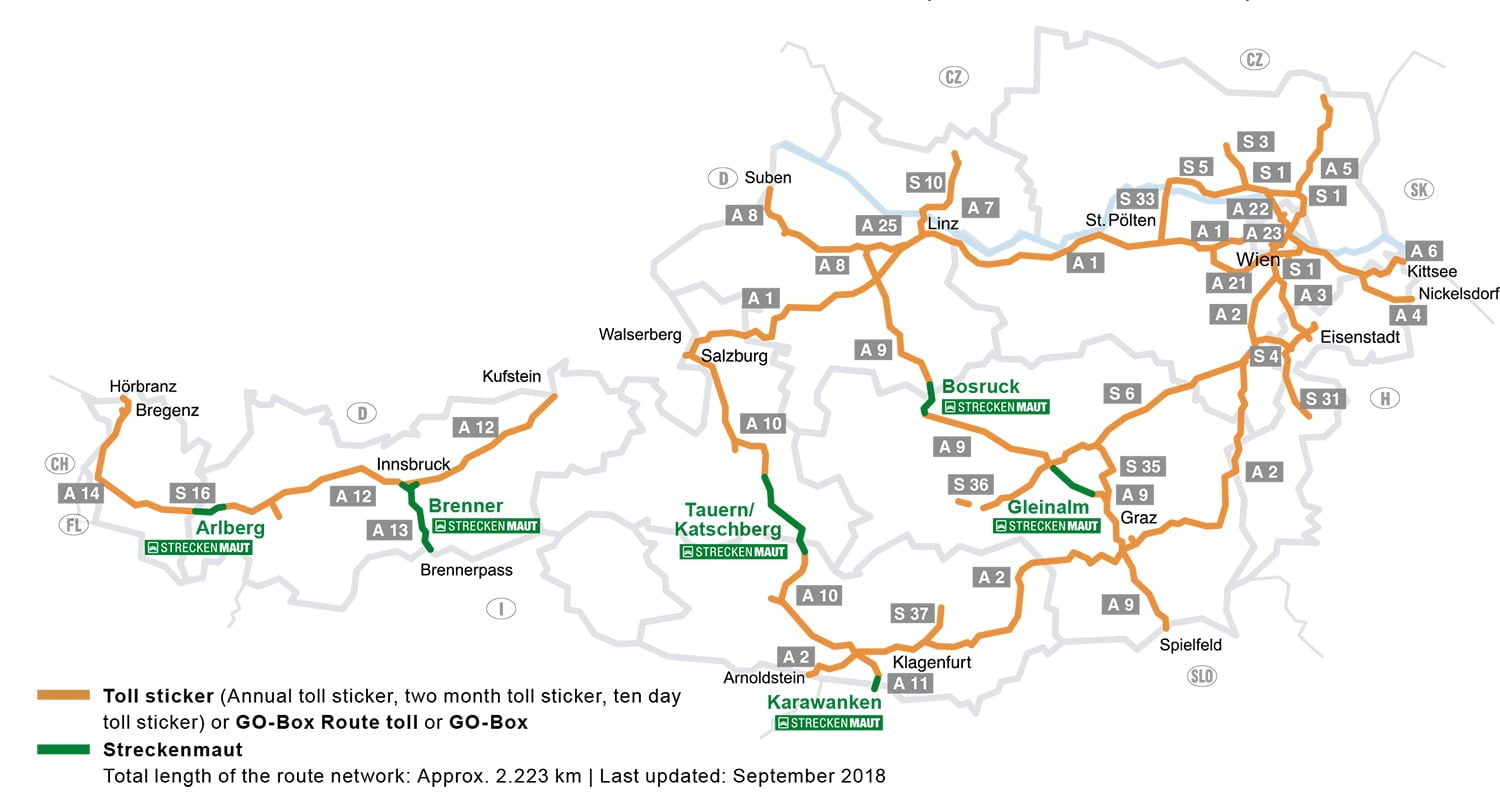 Vignette in Austria –

an electronic

version
Since January 2018, a novelty has been introduced – the possibility of purchasing an electronic version of vignettes. The advantage is that you can make a purchase at any time, on any date, you do not need to stick your vehicle with any stickers. In such a case, the fee is assigned to the license plate. As we were in need to move ourselves during the May weekend through Austria towards Croatia, we decided to try that option.

Vignette in Austria –

how to buy an

electronic version – step-by-step guide
Go to the website of the official ASFiNAG online shop (Autobahnen und Schnellstraßen Finanzierungs Aktiengesellschaft).

Select the type of vehicle and the type of vignette you are interested in. In our case, it was a 10-day motorcycle vignette.

Next, we select the country of vehicle registration, enter (twice) the registration number and specify the first day of the vignette's validity. The system will automatically tell you until when the vignette will be active.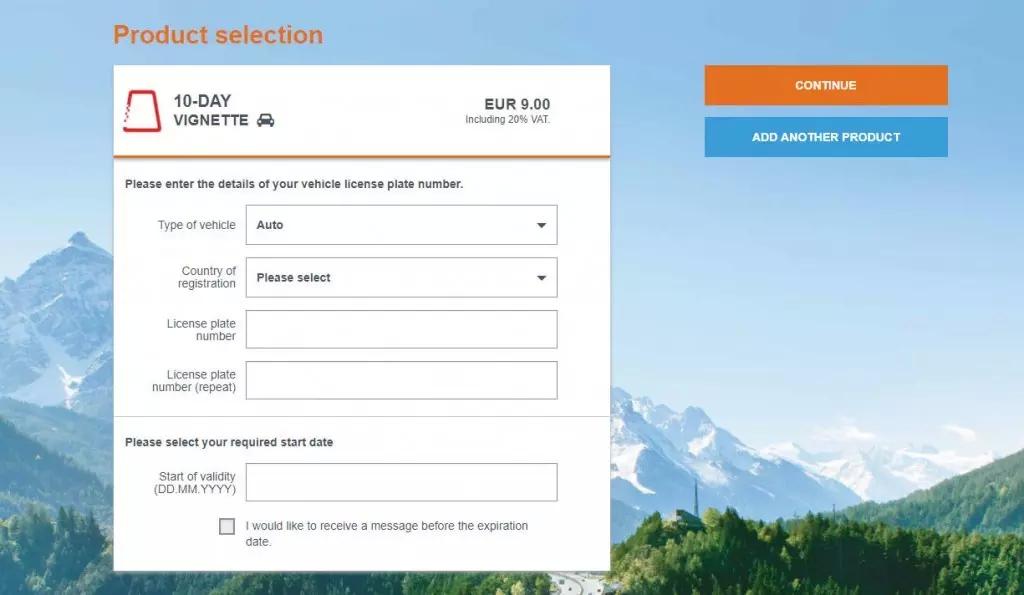 Next enter your e-mail address. If we want to create an account on the website for additional benefits we will also have to set a password.

Then we choose the payment method, at the moment the payment is available: by credit card, PayPal and Klarna Sofort (e-banking only for Austrian banks).

We used a credit card. After entering its data on the next page, we receive a confirmation of purchase (with the possibility of printing it out, although it does not have to be done in every case, about which you will read below). And that's all – no stickers.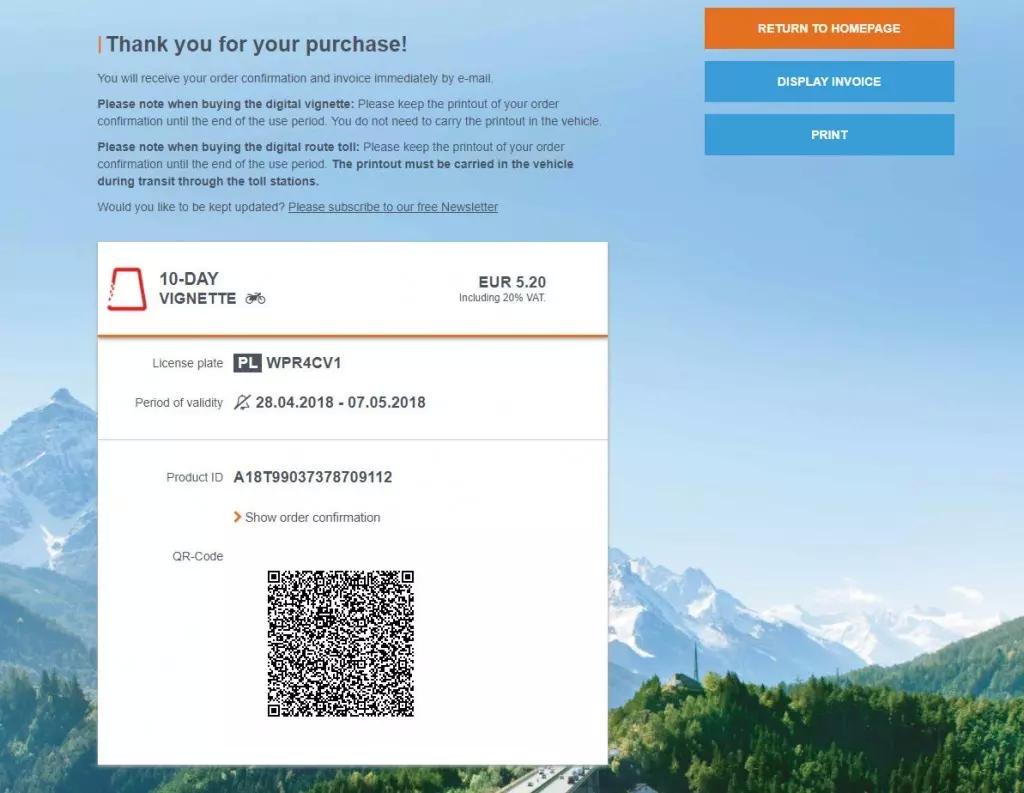 The Austrian police have direct access to the database of purchased vignettes and simply enter our registration number to find out whether we are authorised to drive on motorways and expressways at any given time. The only negative side is the 18-day consumer protection period, which must be taken into account before purchase and departure. If you buy a vignette as a company, the period of 18 days is not valid, but we do not have the right to return it after the purchase. NOTE: We have heard that on the website Vignette Sofort, you can buy a vignette as a private person and renounce the 18-day period of consumer protection. In this case, the vignette will be active immediately. However, we have not tested this method. That website is only available in german language.

Vignette in Austria

– when do you need to have confirmation with you?
If we bought a vignette together with a tickets for extra paid sections, which we mentioned earlier. In this case, we scan the QR code at the entry gates on the individual sections, which is attached to the order confirmation.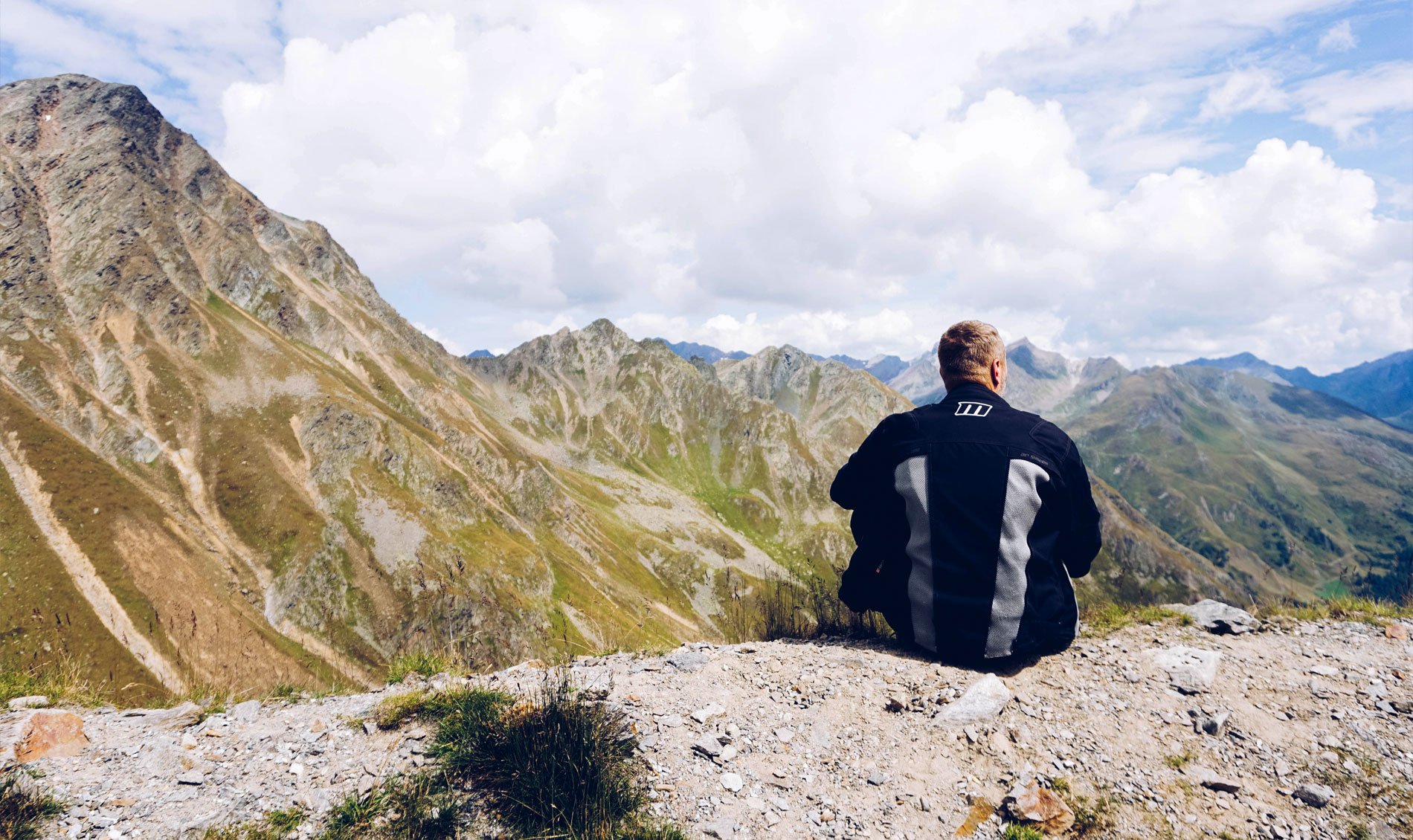 A bunch of useful links at the end