Despite the fact that we have heard many times that in southern Europe, more is forgiven than in our own country and the police officers, often turn a blind eye to minor excesses, it is worth knowing what regulations are applicable in the country to which we are going. We hope that our guide – Road Traffic Regulations in Italy – will really help you NOT get a fine.
Road Traffic Regulations in Italy
The road rules that are in use in Italy do not differ much from those in Poland, so they will not be a surprise to travelers in Italy. Despite the fact that Italians themselves rarely follow the road rules, it is worth remembering about them, because fines in Euro can reduce the holiday budget and effectively spoil the mood. Important information – if you already happen to get a fine directly from the police officer, remember that in Italy you have to pay it on the spot, otherwise the vehicle is taken to the parking lot until the payment is made, so it is always worth to carry 100-200 euros in cash with you. This is a theory, we have not checked it ourselves in practice and we hope it will not happen.
Road Traffic Regulations in Italy –

speed limits
In built-up areas, it is possible to move up to max. 50 km/h, outside built-up areas up to 90 km/h.
The maximum speed on express roads is 110 km/h, on motorways 130 hm/h.
During bad weather conditions, speed limits on expressways are changed to 90 km/h, and on motorways to 100 km/h.
Please note that other rules apply to drivers with up to 3 years of driving experience. On expressways and motorways, such persons may not exceed 90 km/h on expressways and 100 km/h on motorways.
Road Traffic Regulations in Italy – parking
Parking – every driver's nightmare, especially if all the signs are in an unfamiliar language and you are standing in front of them and trying to understand when you can park and when you can't park. The Italians have decided to make it a little easier and have introduced 4 colors of the lines that mark the parking spaces. They are valid all over the country, but specific municipalities can also regulate this with their own regulations, so it is worth paying attention to the signs. Parking meters are quite popular, there are no problems with finding them.
Pink – for future mums and families with small children. We have heard opinions that Italians do not check who parks in places for families and future mothers, although Italians themselves respect this principle.
Yellow – for disabled people and delivery vans for unloading.
Blue – these are paid places (parcheggio a pagamento) usually from 8 a.m. to 8 p.m. – but it should be checked on the sign, however, in many tourist destinations the time is extended. Payment is usually made at the parking meter for a specific parking time or by buying a card at a bar or kiosk (tabaccheria). The ticket should be placed in a visible place. Interestingly, when visiting a bank, tourist information or post office, we do not have to pay for parking if we ask for a blue disk (disco orario), which exempts us from the fee up to 2 hours.
White is free. If you find one already in the summer you may feel like you have won a lottery ticket. But you should pay attention to the signs because often the white spots are limited in time and we need to apply for the disco orario again. These are the places that motorcyclists are most interested in because basically all the car parks for two wheels are in white color.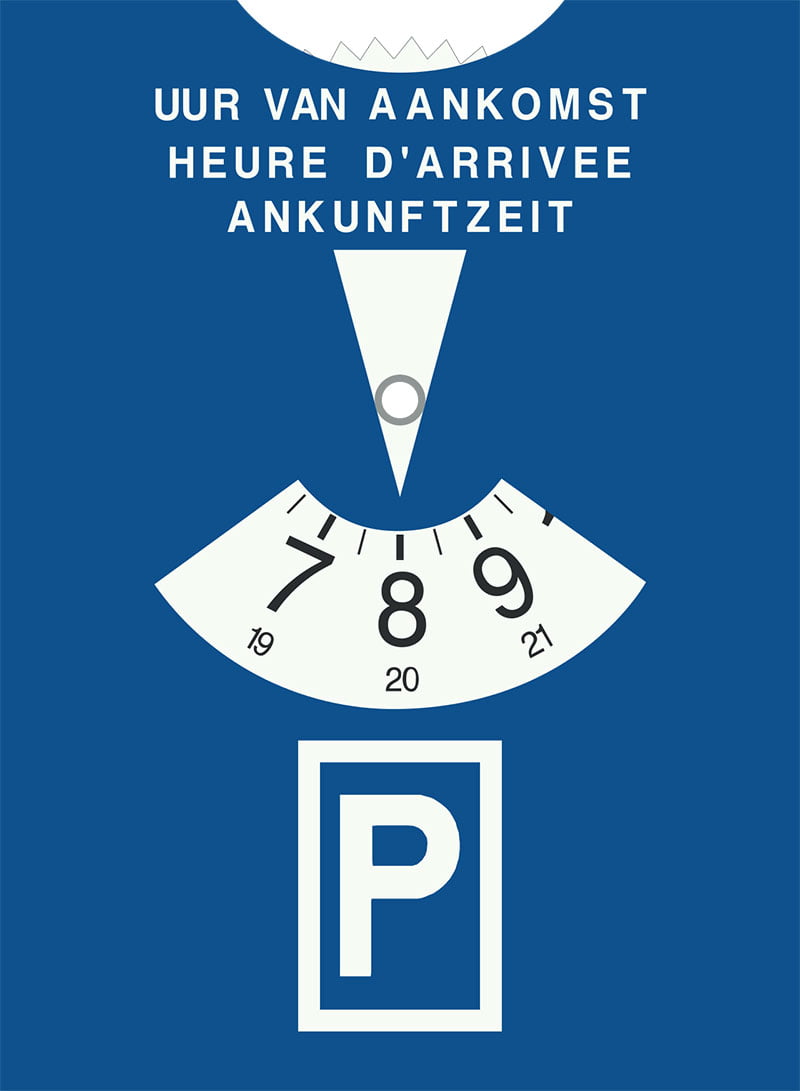 And that's the theory. The reality is, we parked our motorbike in the same place where the locals parked. We assumed that they know best and so far, we haven't got any surprises from Italy yet.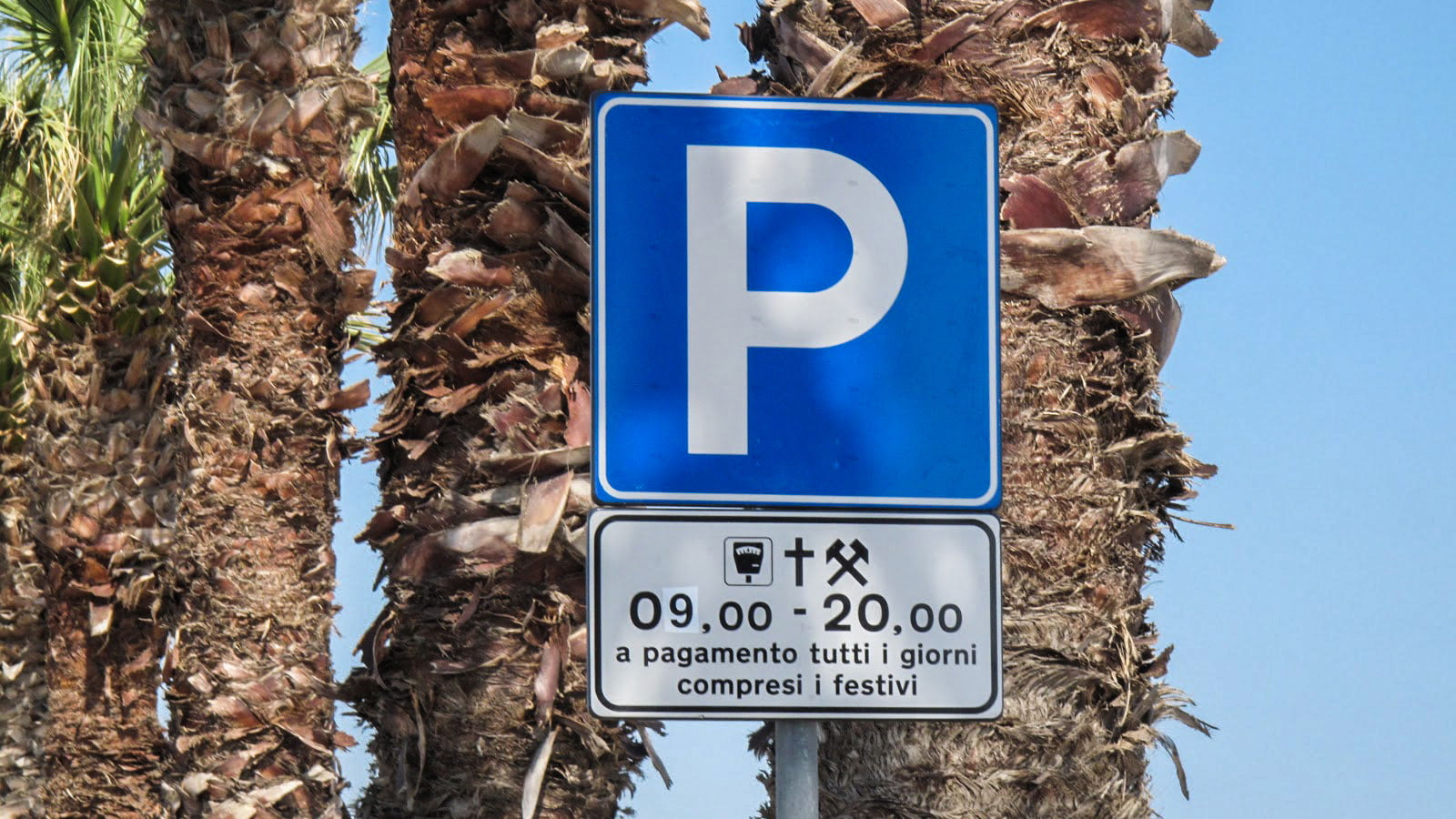 Road Traffic Regulations in Italy – ZTL zone
Why the nightmare? Because, in fact, every city in Italy has different regulations and before we enter a particular city, we should look for information about restrictions on official websites. ZTL – a zone that is FORBIDDEN FOR VEHICLES in historical city centers if we are not authorized to enter it. What is more, the zones are controlled by cameras, so the mandate will come sooner or later. Fortunately, mostly motorcyclists do not have this ban, or at least where we were (e.g. Florence, Rome, Bologna, Padua). However, it is worth to be very attentive to ZTL zones.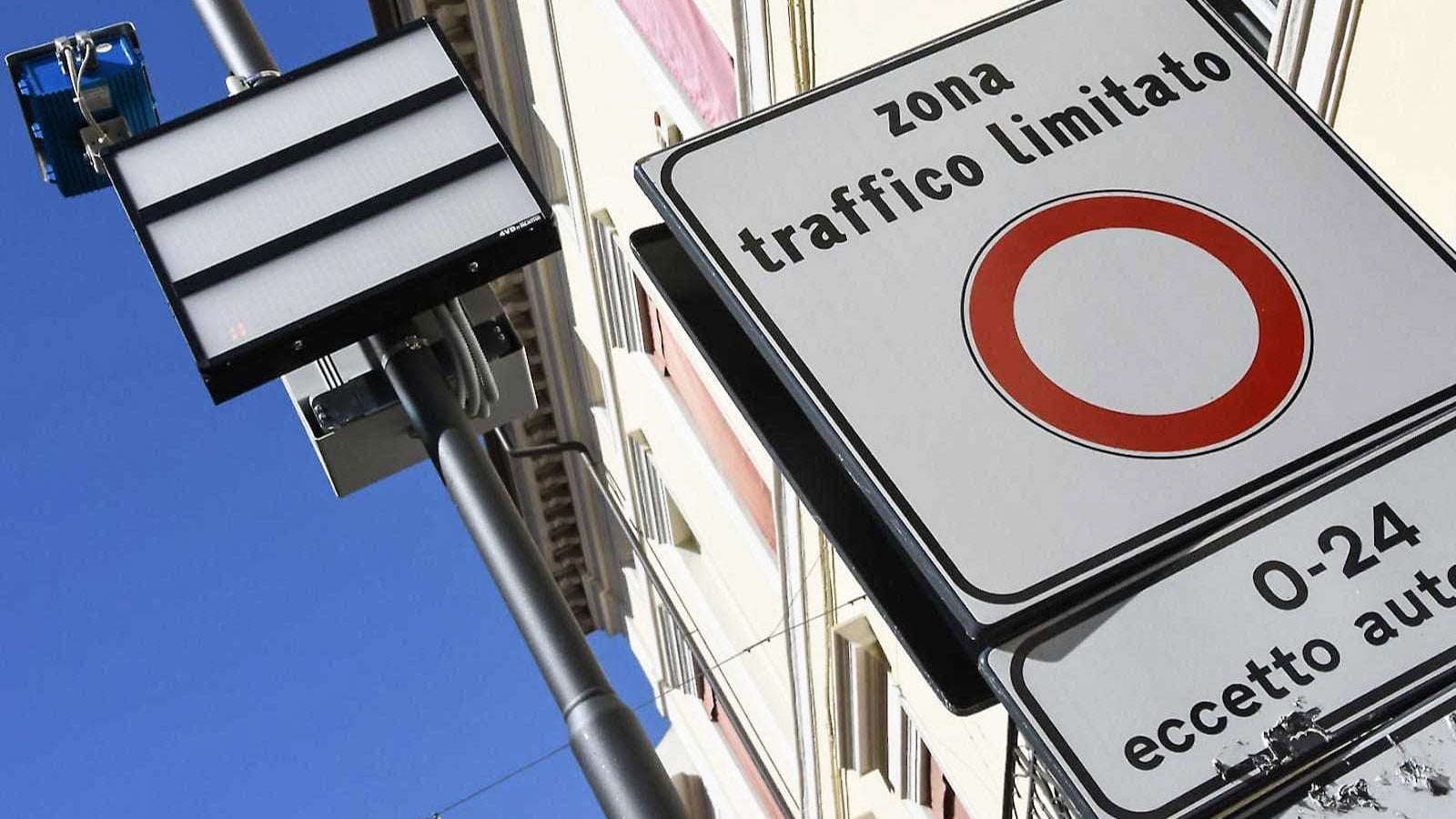 Road Traffic Regulations in Italy –

Alcohol
The permitted blood alcohol content in Italy is 0.5 permille for drivers with more than 3 years of seniority, i.e. more than in Poland, but for drivers who have a driving license for less than 3 years, it is 0.0 permille. Nevertheless, we do not approve of driving under the influence of alcohol in any situation. We stick to the good old principle: "you have been drinking – do not drive."
Road Traffic Regulations in Italy –

Additional Equipment and Documents
Reflective vests for driver and passenger.

Warning triangle
The documents we need to take with us are:
ID card/passport (valid at least 3 months from the planned arrival in Italy).




Driving license.

Vehicle registration certificate with a valid technical inspection.

Civil Liability Insurance.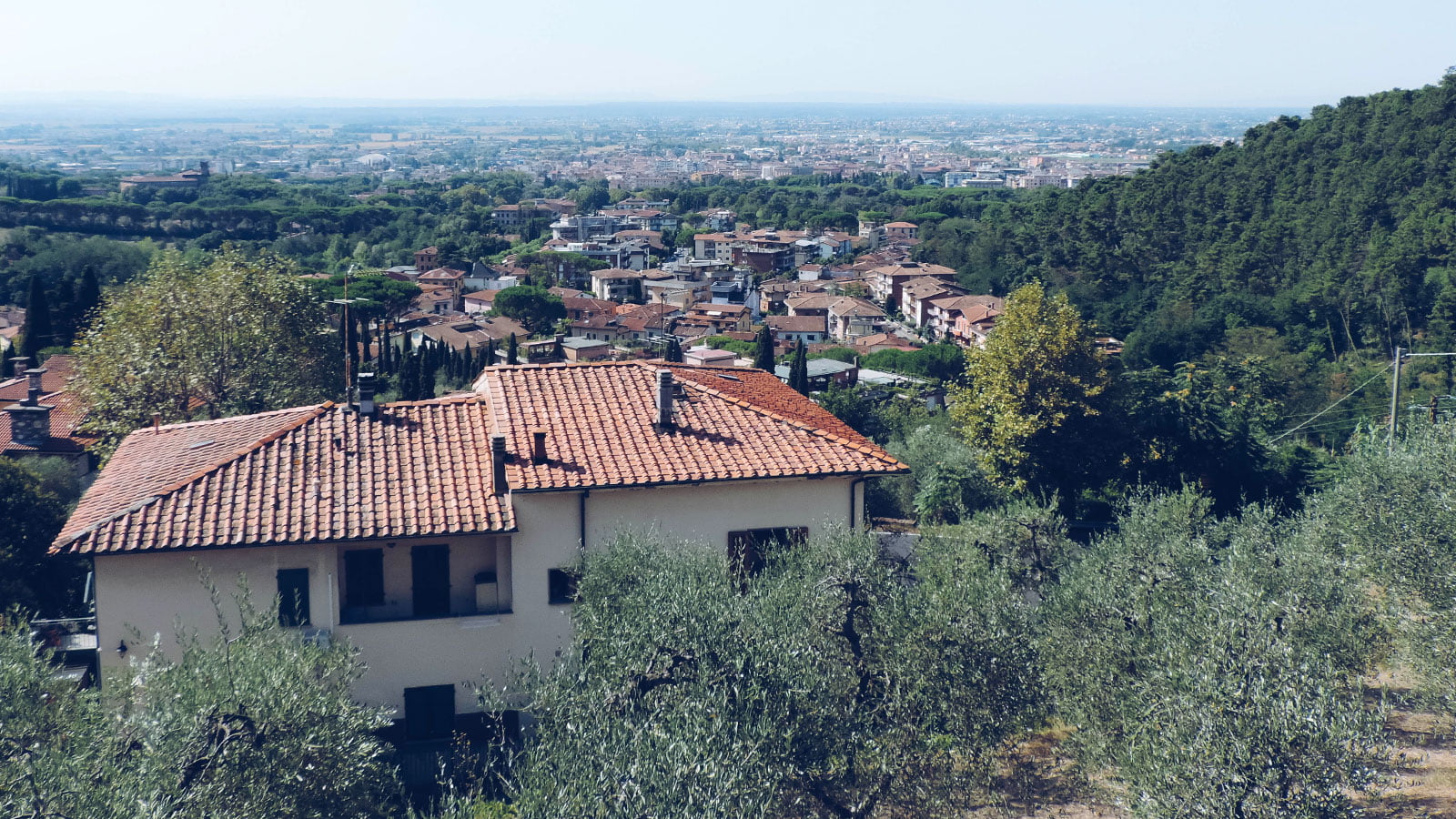 Despite the fact that the Italians themselves approach the road rules quite lightly and their driving is more like driving without any rules, for foreigners police officers may not be as understanding as for their compatriots. The southerners are not as formal as e.g. Germans or Austrians and forgive more, but it's worth knowing the traffic regulations, not to come home with a rather expensive gift from vacation.
A few useful information and links at the end
Practically information about Italy itself, what to look forward to and prepare for, you will find in our guide Italy practically.
Our route, which we chose when going from Poland to Italy, is described

here

.

You will find there a map and useful information.
Do you continue on the Italian highways? Check in our article what are the costs you have to prepare for.